Scientists and Engineers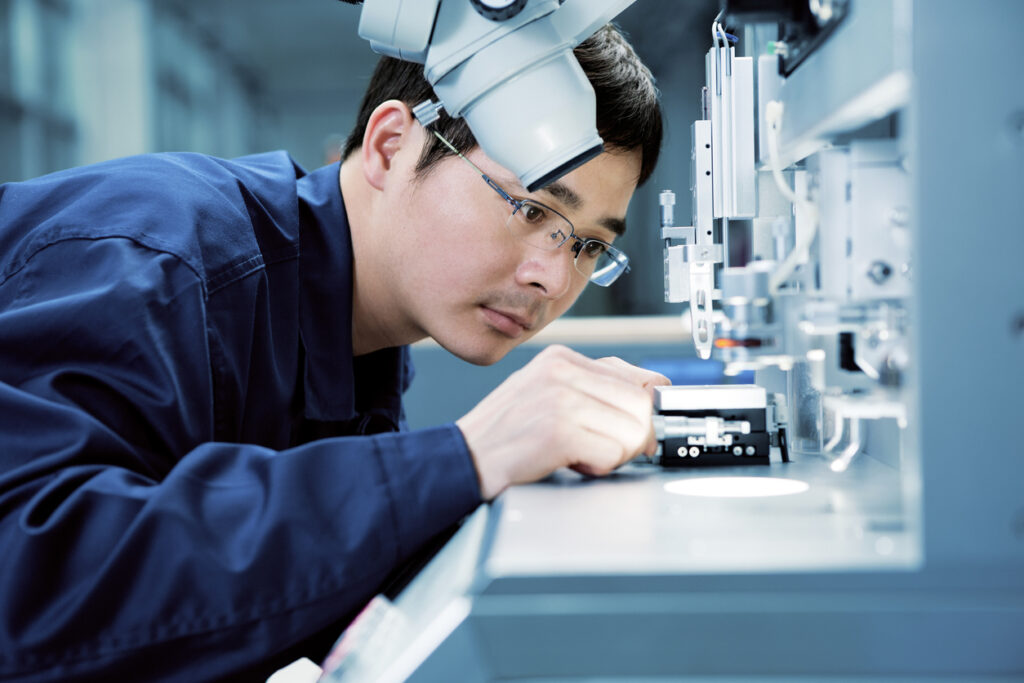 CSS is now hiring Scientists and Engineers for Site Assessment and/or Emergency Response support nationwide. We are in pursuit of scientists and engineers to serve as team members supporting field assessment, removal action and/or emergency response events on our client contracts. Candidates should have experience and knowledge in investigating contaminated sites, collecting multimedia samples and other pertinent data to document findings, and/or responding to natural and man-made emergencies. The position requires a team-oriented professional with strong organization skills as well as excellent writing and oral communication skills.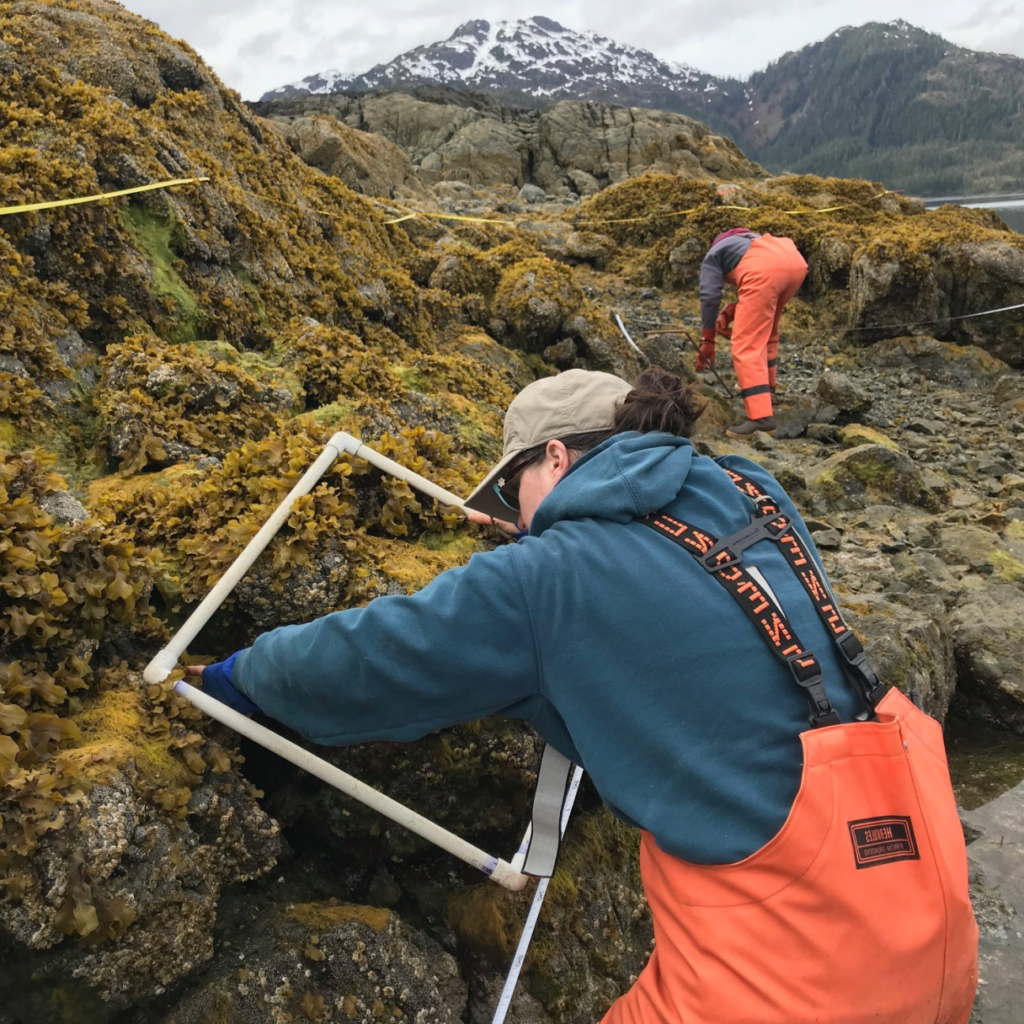 Responsibilities
Perform as a member of a field team on site assessment/investigation, removal actions or emergency response activities providing our agency client with accurate and pertinent scientific data according to agreed upon methods, procedures, and techniques
Rotate as an "on-call" responder available 24hrs a day for a week at a time
Participate in the Emergency Response On-Call Program and maintain preparedness for immediate mobilization while on-call
Use level D-A PPE to make entries into potentially hazardous areas
Conduct multimedia sampling
Calibrate and maintain a variety of multi-media monitoring and sampling equipment
Document field activities and prepare daily and final reports for agency client
Assist with writing technical documents and plans
Provide timely task status reports and other required reports to task and Project Managers
Other duties and responsibilities as assigned
Qualifications
BS in biology/chemistry/geology/environmental science or engineering.
Two-eight years of oil and hazardous materials/waste assessment and emergency response experience.
40-hour OSHA HAZWOPER and current 8-hr refresher certification, CPR/First Aid and Blood-borne Pathogen training preferred.
Incident Command System (ICS) 100-800 trained.
Experience with operation and calibration/maintenance of monitoring and sampling equipment typically used in response and hazardous waste site assessment work.
Proficiency in the use of air monitoring and sampling equipment, preferred, including calibration, implementation in field, and interpretation of results.
Familiarity/working knowledge conducting Hazard Categorization (HazCat) activities and ablility to correctly interpret HazCat data.
Working knowledge of Chemical, Biological, Radiological and Nuclear (CBRN), preferred.
Job requires bending, stooping, lifting, use of technical equipment, and work in inclement environments.
Technical writing skills, analysis of data, report preparation, and Microsoft Office (Excel and Word) skills required.
Working knowledge of the ARC GIS Collector App and Survey 123 App, desirable.
Proficient in use of iPad or other Tablet technology.
Travel required.
Must be eligible to work in the US and have a valid driver's license.
Ability to secure a CMV endorsement for driving a response vehicle.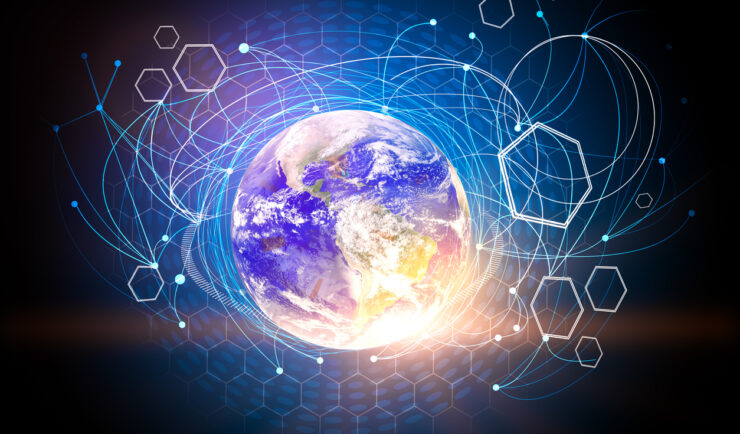 Helping create a more environmentally sustainable, weather-ready, and secure nation through application of earth observation data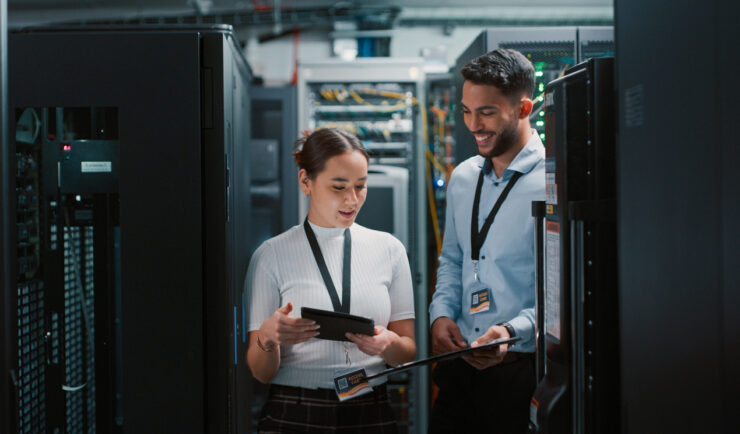 Our IT solutions meet clients' evolving needs.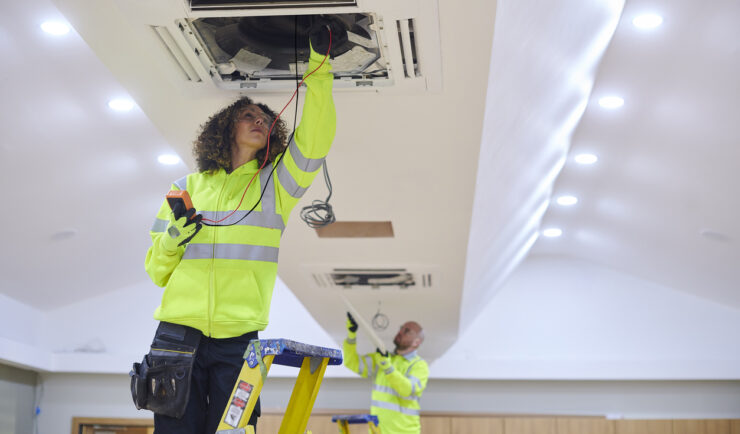 We understand your facility support needs and deliver customized solutions.
Why CSS
Maecenas sed diam eget risus varius blandit sit amet non magna. Aenean eu leo quam. Pellentesque ornare sem.