Company
Protecting People Through Science Based Solutions. Consolidated Safety Services, Inc. (CSS) was incorporated in 1988 to provide health and safety services to the public and private sectors.
A note from our Founders
In 1988, we co-founded this firm with the vision of combining the rapid advances occurring in technology with a fundamental understanding of scientific principles to promote and ensure healthier and safer environments. We adopted as our motto, "Scientific Minds. Common Sense Solutions" because it highlights the scientific approach we bring to our clients' concerns. Through time, we have expanded the services we offer and have diversified the customers we serve, but we are pleased and proud that we have remained true to our vision.
As our company grew, we recognized that CSS' next-generation growth strategy would be rooted in sharing the financial success with our greatest asset…our employees. In 2012, we became 100% employee-owned through the creation of an Employee Stock Ownership Plan, which now provides all our employees equity ownership in their company.
The creativity, enthusiasm, and commitment of our talented employee-owners have made it possible for CSS to make a positive difference in our world. We are confident that together we will accomplish our mission to "Apply science and technology to create a healthier, safer, and environmentally sustainable future" and continue to be in the vanguard of solution providers for many years to come. Thank you for visiting our website.
Jolanda N. Janczewski, Ph.D., MPH
President & Chairman of the Board
W. Dennis Lauchner
Chief Executive Officer
Our History
Consolidated Safety Services, Inc. (CSS) was incorporated in 1988 to provide health and safety services to the public and private sectors. CSS rapidly expanded its services to include scientific program support in the physical and life sciences as well as transportation safety.
In 2010, CSS acquired Dynamac Corporation, the leading provider of life science payload processing services for space transportation systems. The core competencies of Dynamac, added to those of CSS immediately produced remarkable synergy enabling the CSS enterprise to offer truly comprehensive environmental, safety & health services and robust scientific support capabilities.
Employee Owned since 2012
In 2005, an Employee Stock Ownership Plan (ESOP) was established and by 2012 CSS became 100% employee-owned.
Our Services
CSS services are organized into several core competencies and cross-cutting services that we have cultivated through our 30+ years of corporate experience. Our diverse staff of employee-owners represent close to 70 distinct disciplines ranging from astronomy to zoology. The majority of our staff hold advanced education degrees, and professional certifications, reflecting a level of scientific expertise critical to the mission of our clients.
Our Founders
CSS' founders launched our enterprise in 1988, setting the mission and vision for the company. Today, they continue to lead the organization, overseeing strategic direction and growth.
Our Leadership Team
The expertise and accomplishments of CSS's professional staff are the foundation for the firm's success. To support them, we have assembled a multidisciplinary leadership team that is committed to managerial excellence, technical superiority and continuous professional growth.
Our Management Team
Daily oversight of CSS employee-owners and projects is performed by a team of experienced and highly skilled managers who bring invaluable insight, technical expertise and administration to our clients and staff.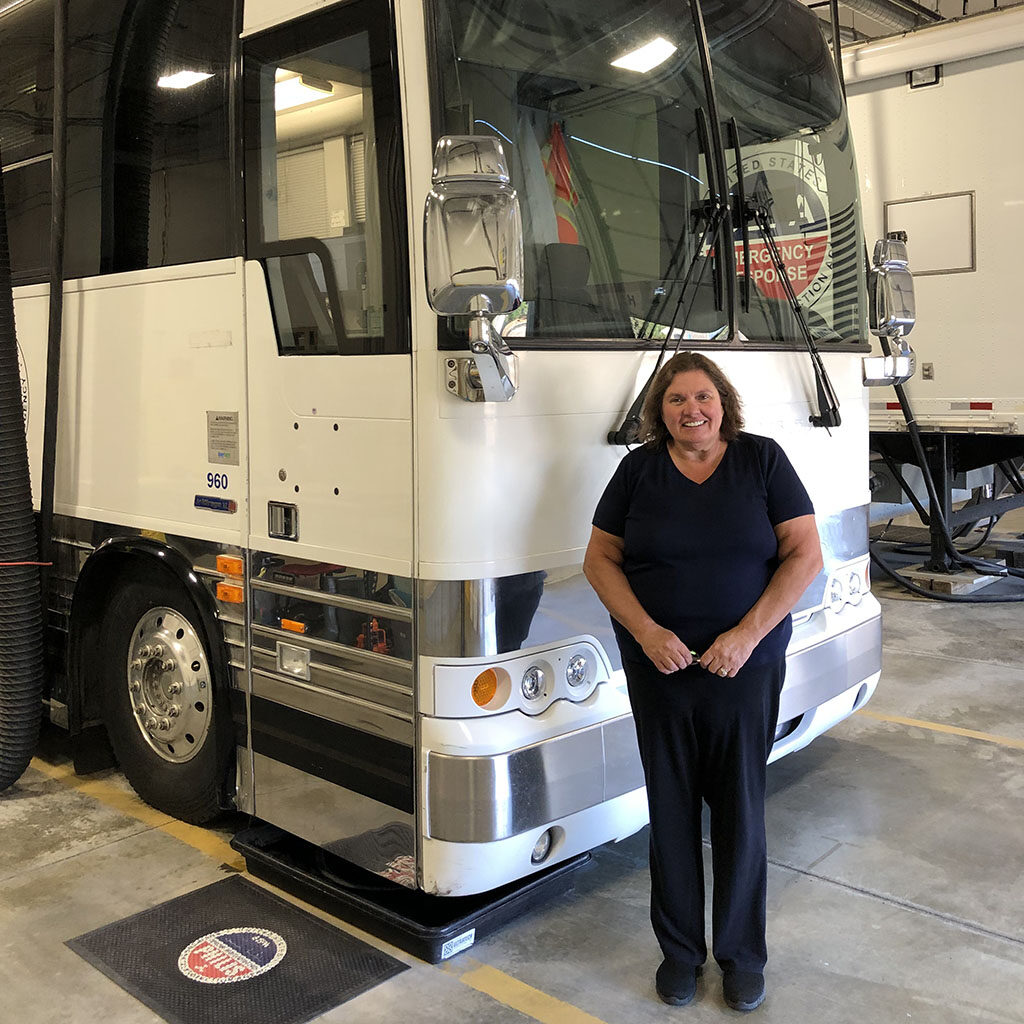 Julia Capri
Sr. Program Manager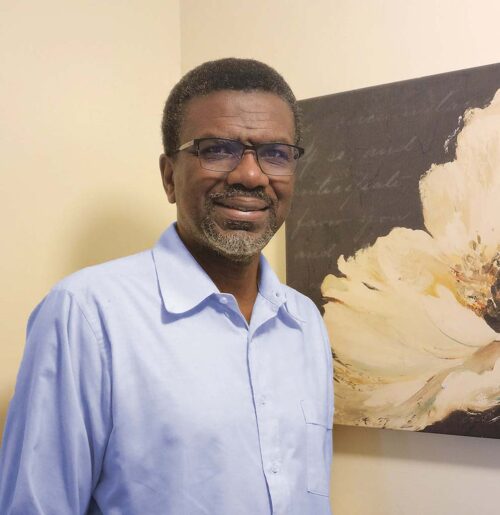 Chris Jeffrey, Ph.D.
Sr. Program Manager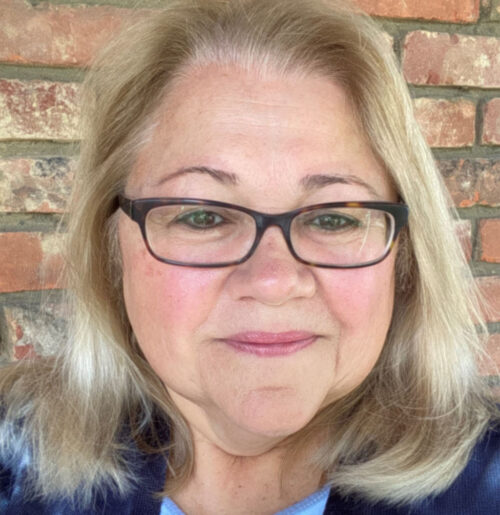 Anne Busher
Sr. Program Manager
George King, Ph.D., PMP
Program Manager
Carol Taylor
Program Manager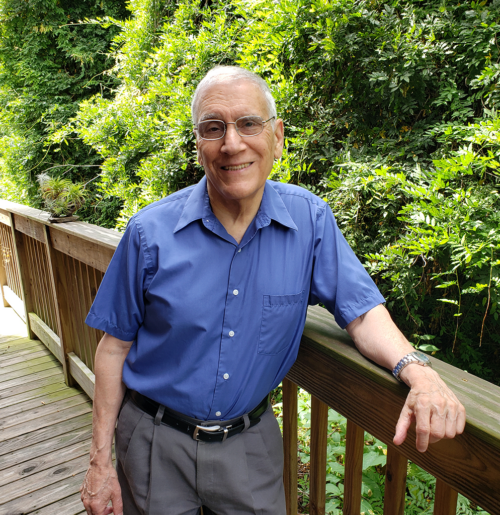 Steve Brecher, Ph.D.
Program Manager
Nathalie Panayiotakis
Program Manager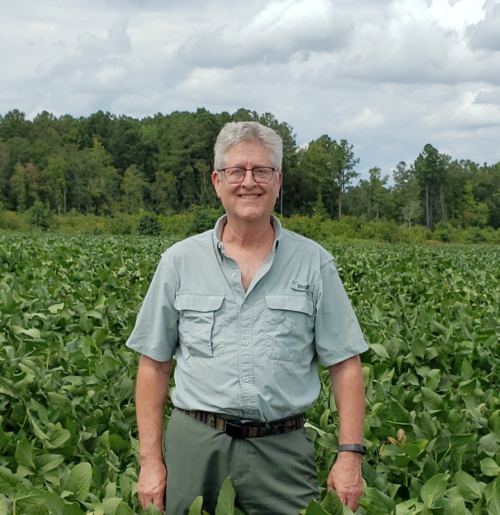 Jay Early
Program Manager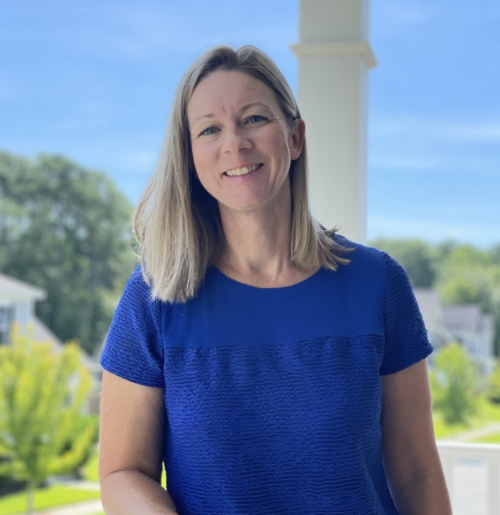 Lindsey Goodwin
Sr. Program Manager
Neil Daniell
Sr. Project Manager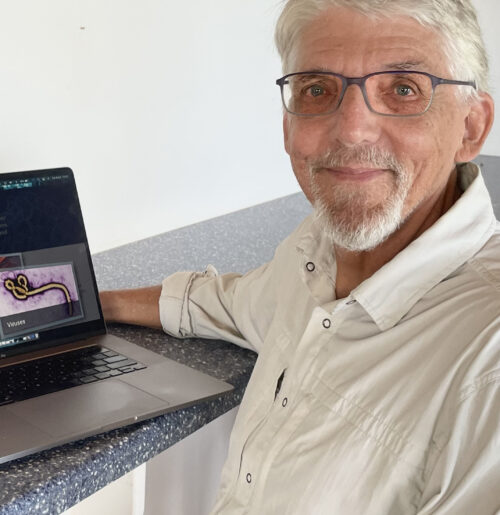 Wayne Matten, Ph.D.
Program Manager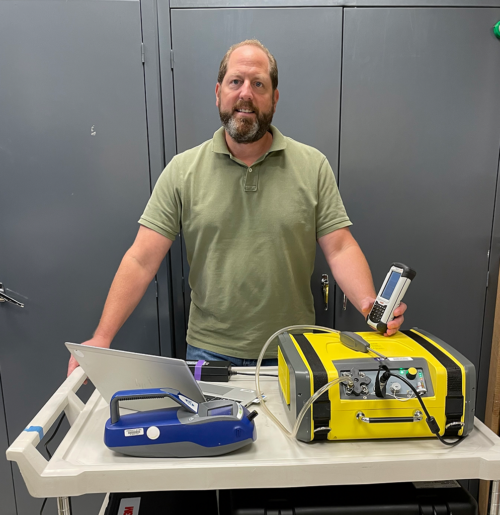 Scott Robbins, MPH, CIH, CSP, PMP
Sr. Program Manager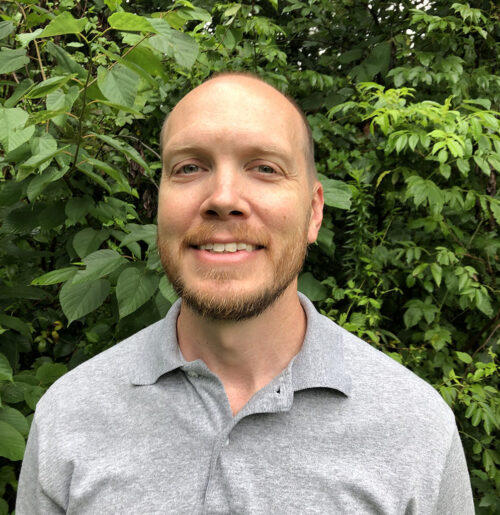 David Brown, MPH, CIH, CSP
Program Manager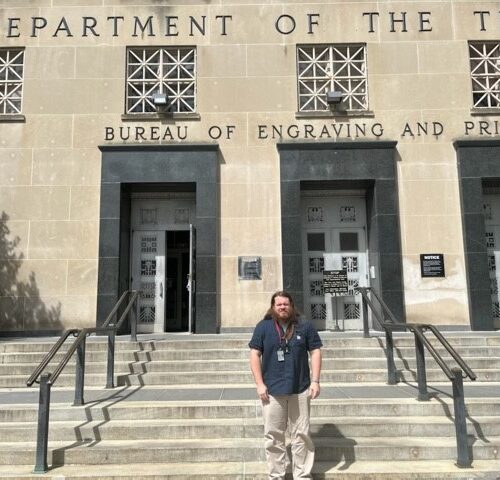 Brett Blevins, CSP
Project Manager
Staff Disciplines
CSS employs a workforce with a broad range of disciplines. A substantial percentage of our workforce holds professional certifications, and advanced academic degrees in the sciences, engineering, or other technical fields.
35%Professional Certifications
Company Culture
CSS is a professional services organization. Our primary asset is our people, and we take great pride in them. Our employees take great pride in the company because they are owners participating in our Employee Stock Ownership Plan (ESOP). We all have the same vested interests to excel in our work and contribute to company success.
DE&I
CSS is committed to diversity in its workforce. We strive to ensure that our employees are respected and valued for their individual uniqueness, knowledge, experience, and skills. By respecting and valuing differences, we enhance our culture, foster teamwork, and build a better company.
ETHICS
CSS' Ethics are defined as the moral standards by which we behave, interact, and perform both internally and externally. These standards underpin our business and are reflected in everyday decision-making, our judicious use of client and company resources, and our high degree of scientific integrity. Our Code of Ethics guides the manner in which we listen, engage, and respond, and is the foundation of CSS' culture.
CSS Leadership invites you to join our team!