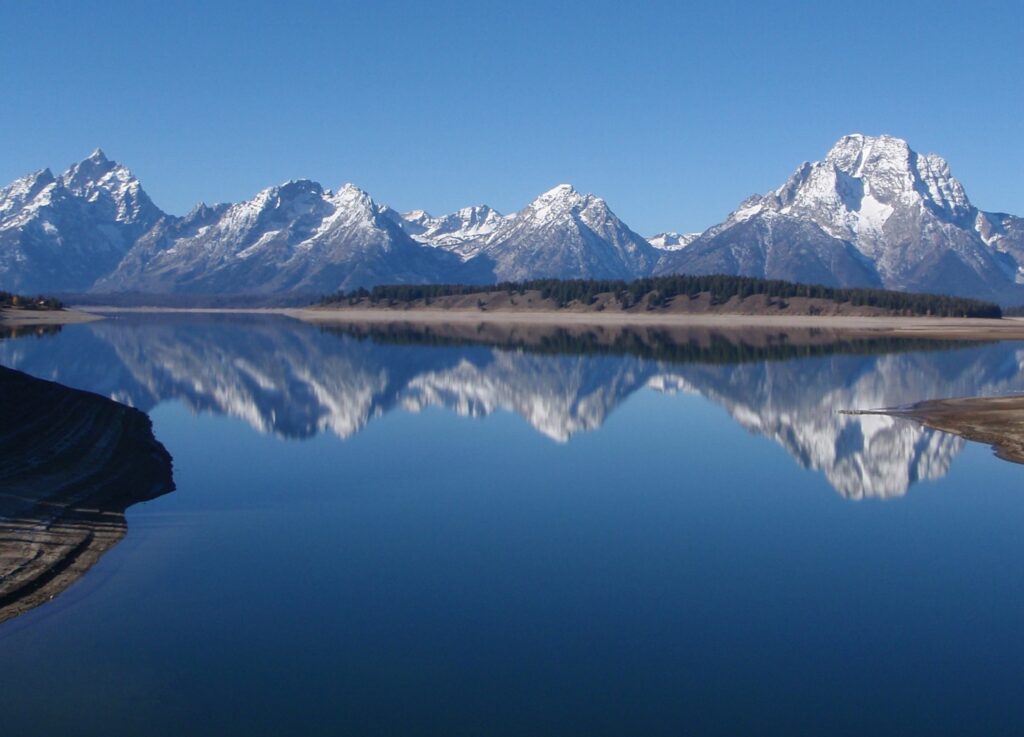 Congrats to our team supporting U.S. Environmental Protection Agency's Office of Research and Development for completing the processing and initial chemical analyses of 1000 lake water samples! They received lake water samples from across the continental U.S. this past summer and have completed the initial chemical analyses as part of the U.S. EPA 2022 National Lake Assessment. The goal of this assessment is to provide national and regional estimates of the condition of the nation's lakes as part of the EPA National Aquatic Resource Survey.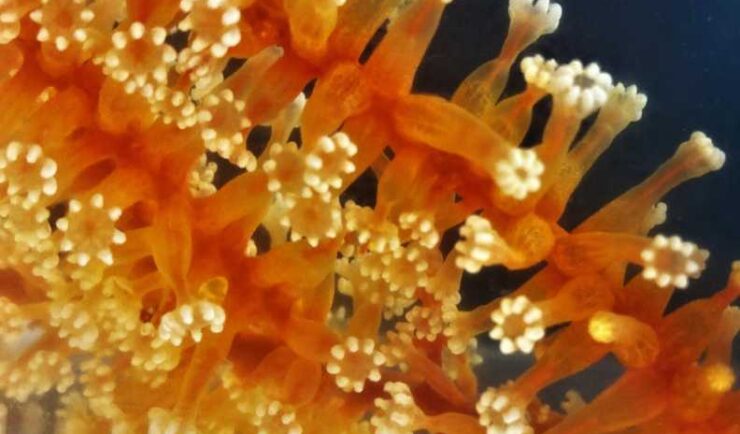 Success Stories
Environmental Resource Assessment & Management
Three of our staff supporting NOAA's National Centers for Coastal Ocean Science joined a team of nine other scientists on a 12 day expedition to collect deep-sea coral samples in the Gulf of Mexico.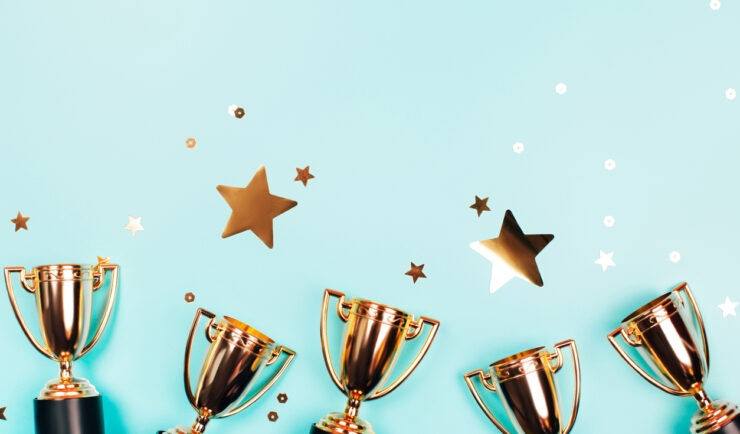 Employee Spotlight
Environmental Resource Assessment & Management
A big congratulations to Aurora Justiniano-Santos, our environmental scientist in Puerto Rico, for receiving a Program Manager's Spotlight Award─one of our company's highest awards─for going above and beyond her role. Aurora was nominated by her division lead at the National Oceanic and Atmospheric Administration's Office for Coastal Management for assisting the client during a sensitive…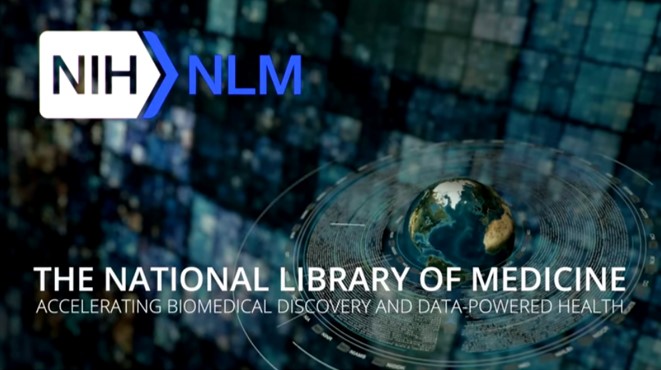 Community Spotlight
Safety, Health, & Environmental
Congratulations to our team supporting the National Center for Biotechnology Information (NCBI), which is part of the U.S. National Library of Medicine!