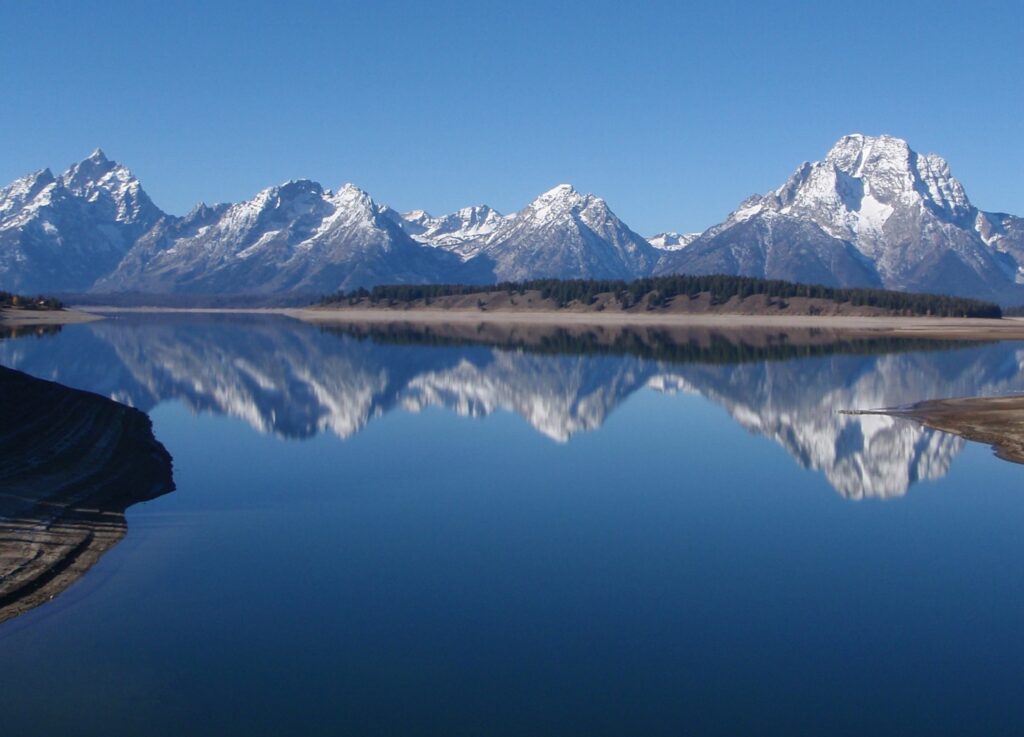 Congrats to our team supporting U.S. Environmental Protection Agency's Office of Research and Development for completing the processing and initial chemical analyses of 1000 lake water samples! They received lake water samples from across the continental U.S. this past summer and have completed the initial chemical analyses as part of the U.S. EPA 2022 National Lake Assessment. The goal of this assessment is to provide national and regional estimates of the condition of the nation's lakes as part of the EPA National Aquatic Resource Survey.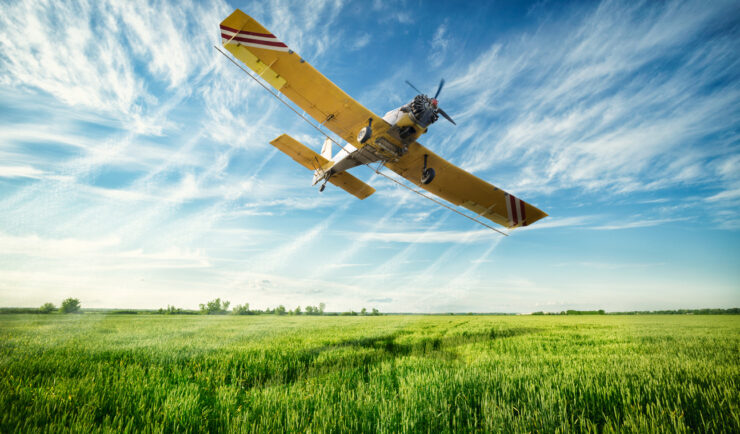 Success Stories
Emergency Preparedness & Response
We're pleased to announce a new small business joint venture with Paul Bechtel & Associates (PB&A), which was awarded a 5-year contract to continue supporting the U.S. Environmental Protection Agency's (EPA) Office of Pesticide Programs. For 40 years our staff have supported EPA's Office of Pesticide Programs in the review and evaluation of pesticide data.…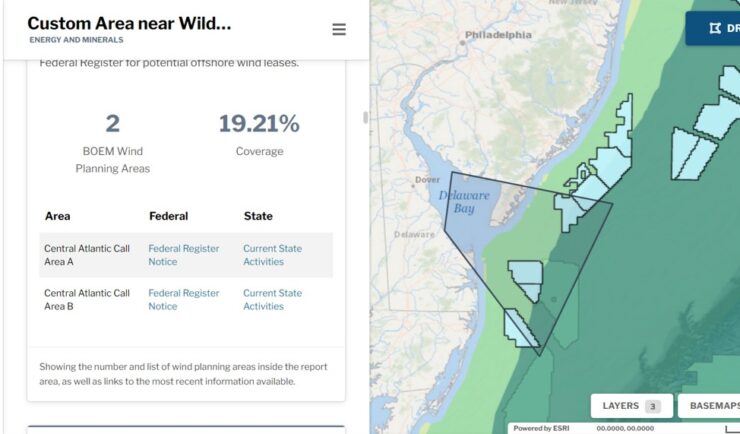 Community Spotlight
Environmental Resource Assessment & Management
We have a team of staff who support offshore wind and other ocean planning efforts through two contracts with the National Oceanic and Atmospheric Administration. This team provides data development and management, web content management, and communication for the MarineCadastre.gov suite of products. Over several years, the team has produced, processed, and maintained nearly 300…
Success Stories
Environmental Resource Assessment & Management
Each year CSS economists on contract with NOAA's Office for Coastal Management work with other federal agencies to process the most recent economic and labor data, and extract the portions related to marine-dependent sectors.