Veterans Day is the day set aside to thank and honor all those who served honorably in the military—in times of war or peace. Veterans Day is largely intended to thank living veterans for their service, to acknowledge that their contributions to our national security are appreciated, and to underscore the fact that all those who served have sacrificed and done their duty.
This year we would like to acknowledge the veterans within our company who have served. Several of our employee owners have served in various branches of the military in various capacities. Thank you for your service!
Visit the U.S. Department of Veteran Affairs for more information on the history of Veterans Day.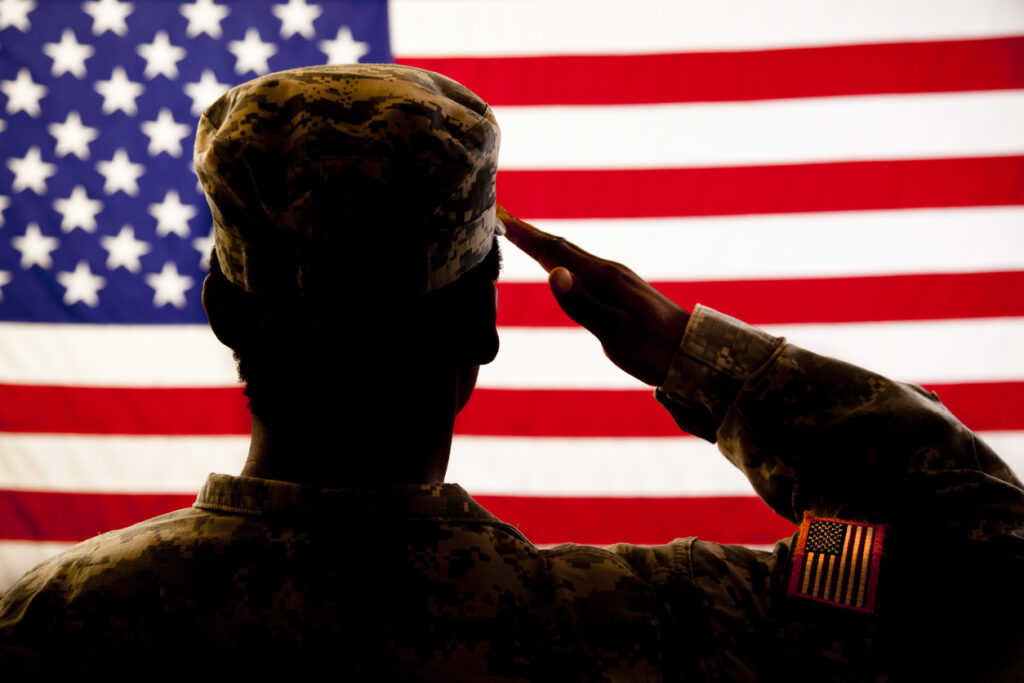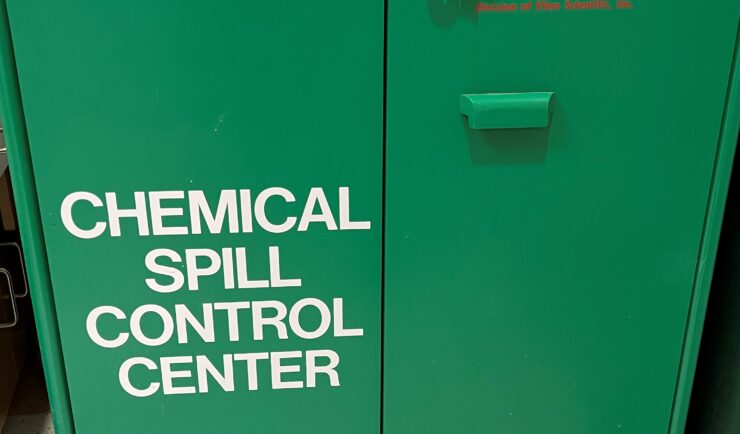 CSS News, Success Stories
Safety, Health, & Environmental
Congratulations to our team supporting the Center for Disease Control (CDC) for receiving the Green Sustainability Award of Excellence. Our team led the charge helping CDC to upgrade their spill cabinets across all campuses (Atlanta, GA; Fort Collins, CO; San Juan, PR), which now include a more sustainable material called Trivorex ®. This highly absorbent…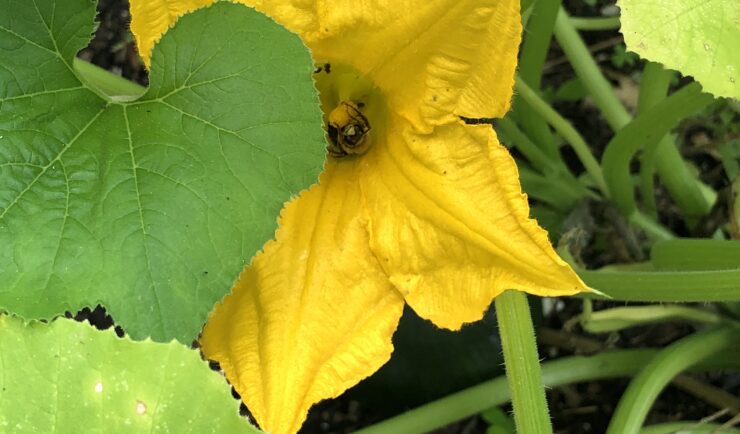 Success Stories
Environmental Resource Assessment & Management
Since 1982, members of our staff have supported EPA's Office of Pesticide Programs. As part of this contract, our staff assess environmental and human health impacts on anthropogenic chemicals. The agricultural industry is critical to food and textile production, it is a large contributor to the U.S. economy. Not only does the industry provide food…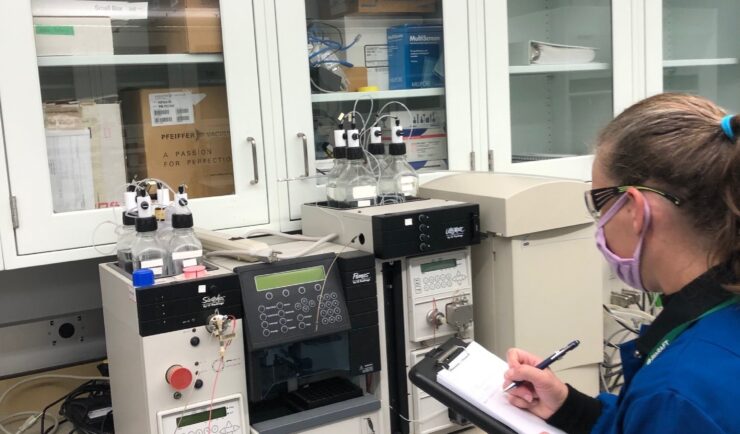 In the past two years we've expanded our safety portfolio to supporting colleges and universities, ensuring their laboratories meet industrial hygiene and safety standards. Our staff member leading the effort is a Certified Industrial Hygienist (CIH) and Certified Safety Professional (CSP), and member of the Remote Industrial Hygiene and Safety Support Team. Our short-term projects…