Veterans Day is the day set aside to thank and honor all those who served honorably in the military—in times of war or peace. Veterans Day is largely intended to thank living veterans for their service, to acknowledge that their contributions to our national security are appreciated, and to underscore the fact that all those who served have sacrificed and done their duty.
This year we would like to acknowledge the veterans within our company who have served. Several of our employee owners have served in various branches of the military in various capacities. Thank you for your service!
Visit the U.S. Department of Veteran Affairs for more information on the history of Veterans Day.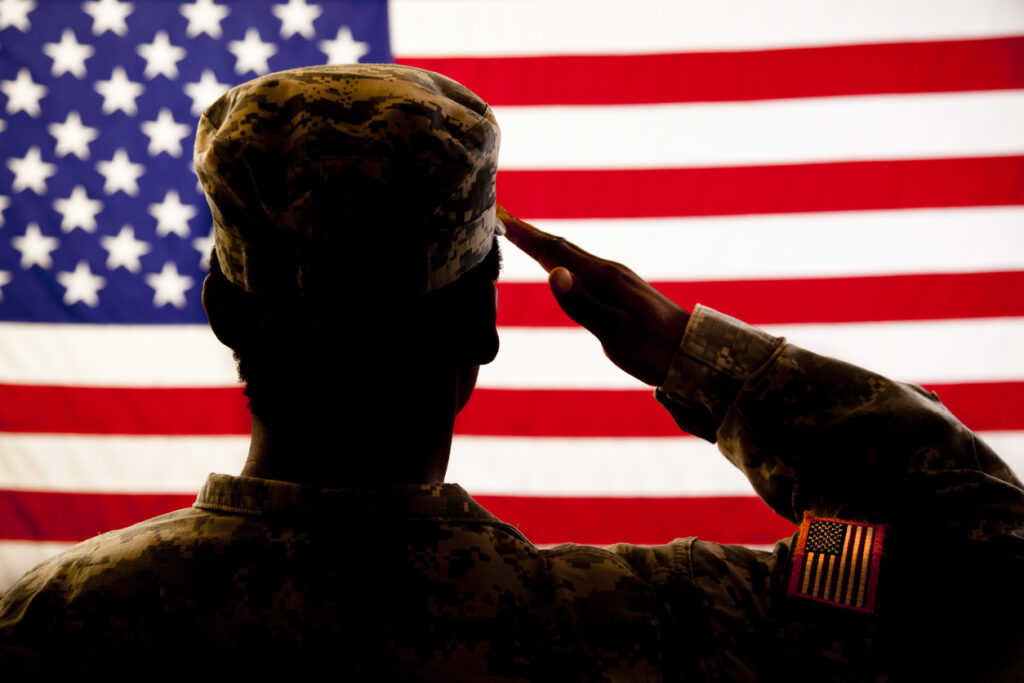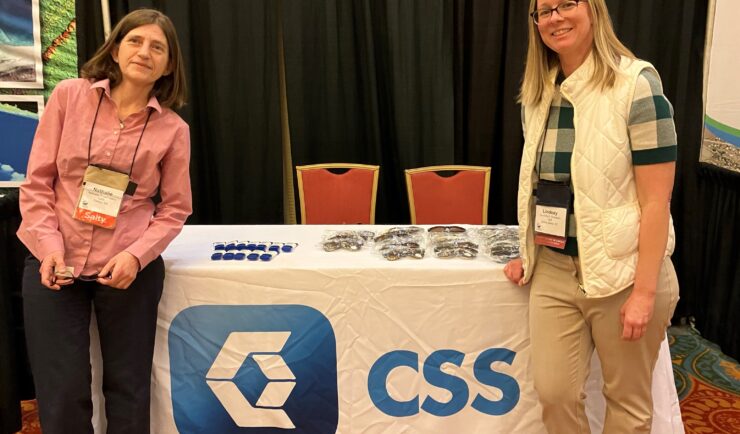 CSS News
Environmental Resource Assessment & Management
he Coastal Geotools conference in Charleston, SC. enables our staff to learn new skills and approaches from their peers, and expand their networks within the geospatial community.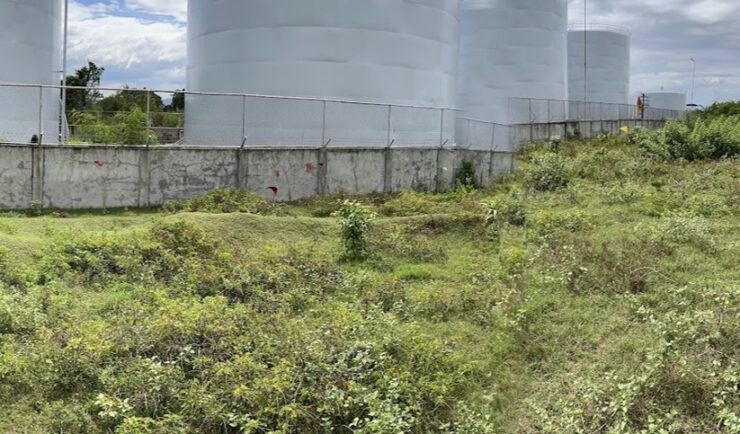 CSS News, Success Stories
Emergency Preparedness & Response
Our employee owners have been supporting a remediation project in the Philippines. Diesel fuel leaked from a storage tank and seeped into the groundwater and soil. Emergency measures were taken but clean-up was delayed due to COVID restrictions. After some of the more strict COVID restrictions were lifted, CSS scientists joined the environmental due diligence…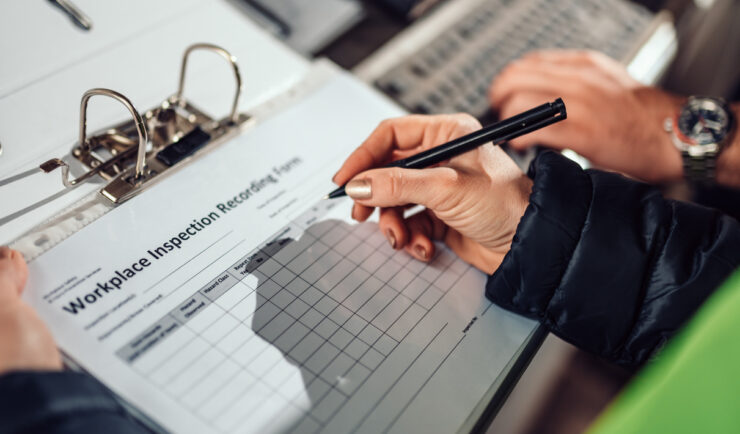 Success Stories
Safety, Health, & Environmental
Great job to our team supporting our contract with the U.S. General Services Administration on assisting the client with conducting a year's worth of environmental, health, and safety surveys in just six months! Due to limitations with COVID-19, the team was unable to conduct their surveys on their usual timeline and instead had to work…