Insights
Success Stories
Emergency Preparedness & Response
Large-Scale Decontamination Proves Successful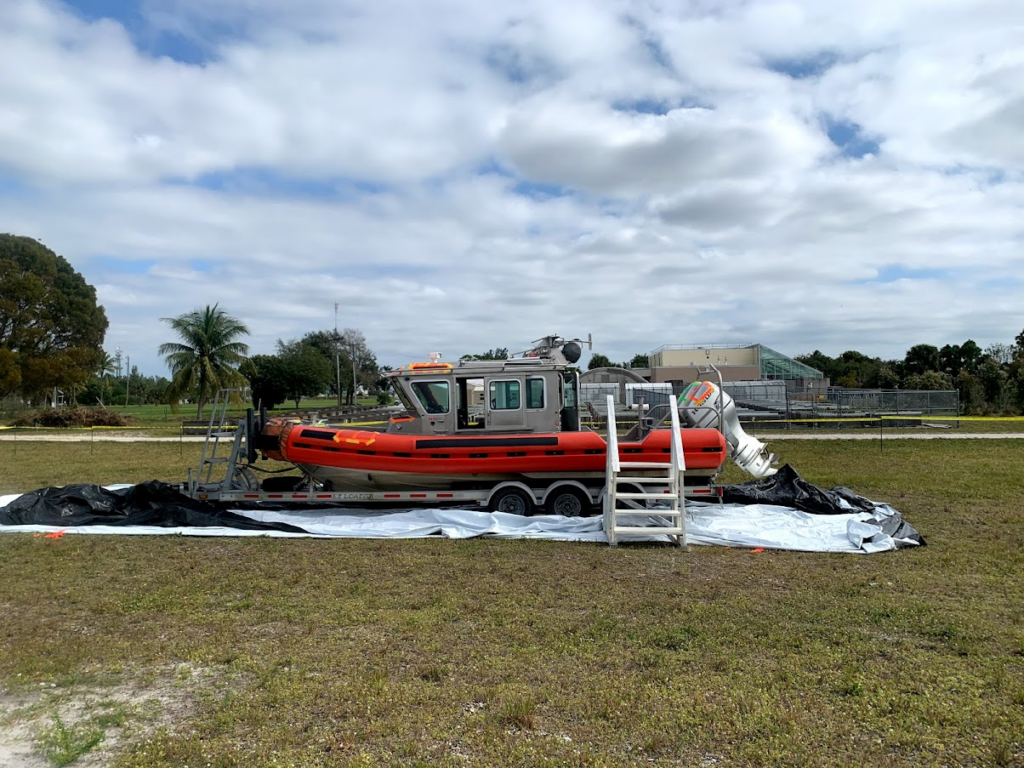 In the spring of 2022, we worked with the U.S. Environmental Protection Agency and the U.S. Coast Guard on a project called Analysis for Coastal Operational Resiliency-Wide Area Demonstration (WAD) which tests large scale decontamination following the release of surrogate bioagents. The team conducted a WAD at a military base in Virginia to test decontamination using various technologies on numerous surfaces. Our involvement included securing service contracts, equipment, and supplies; assisting with test bed set up and field work; managing and shipping collected samples; and providing assistance in demonstration execution.
In addition, our EPA Research Laboratory Support contract team assembled a novel prototype machine, which quickly collects samples of resuspended air particles from over hundreds of square feet. It is intended to be used to confirm decontamination of biological agent contamination (pictured below).
Prior to this exercise, our team led a smaller-scale exercise in January 2020 to decontaminate a U.S. Coast Guard response boat. We tested and successfully used three different technologies during this process.
Both of these field exercises enabled us to understand the data collected in a controlled, laboratory environment in a different way. We conducted the exercise in an outdoor environment, on a larger scale, and with front line responders to ensure that the procedures, decon chemicals and technologies evaluated in the lab can be ready to be stood up in real events. This is an extraordinary accomplishment as multiple agencies work together to sample and decontaminate with the goal to successfully clean up and restore important assets following a biological agent contamination event.
Learn more about this full operation: https://www.dhs.gov/science-and-technology/news/2022/07/26/feature-article-field-tests-culminate-4-years-bioagent-studies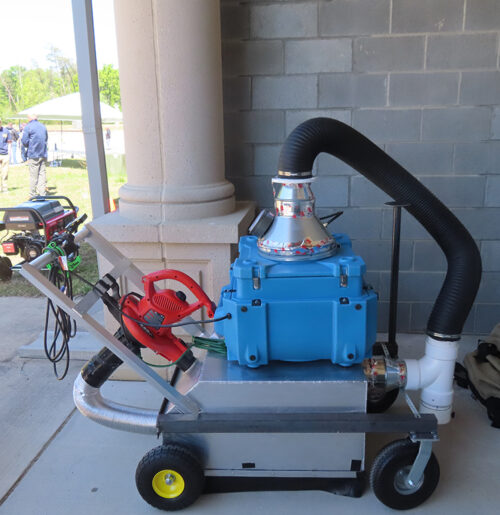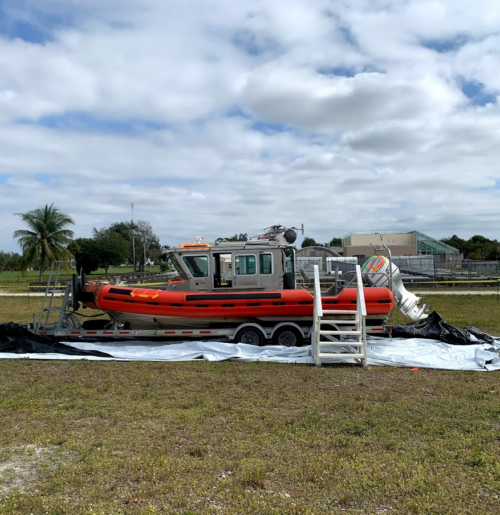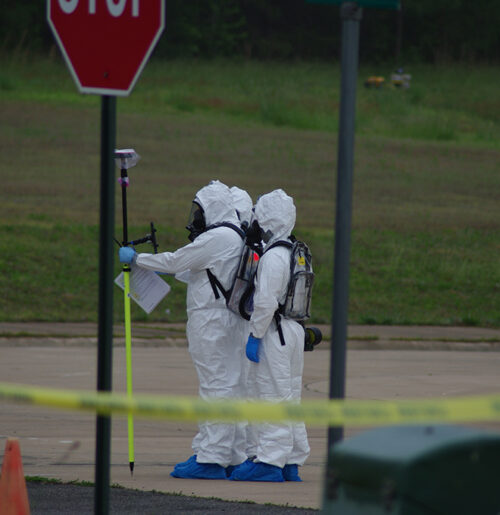 See More Success CSS Stories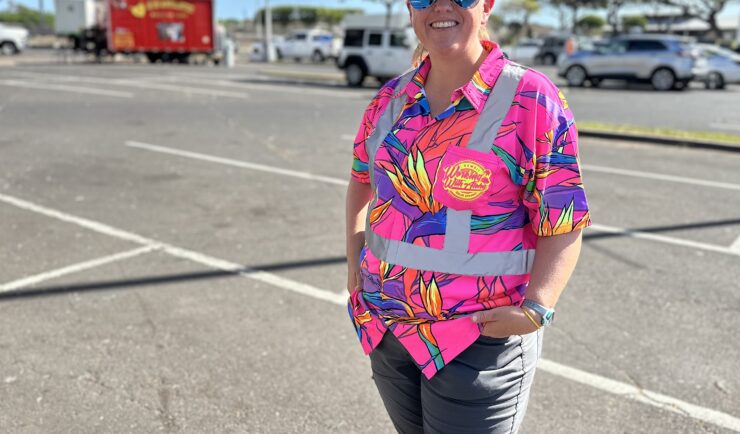 Success Stories
Emergency Preparedness & Response
Assisting With Maui Wildfire Recovery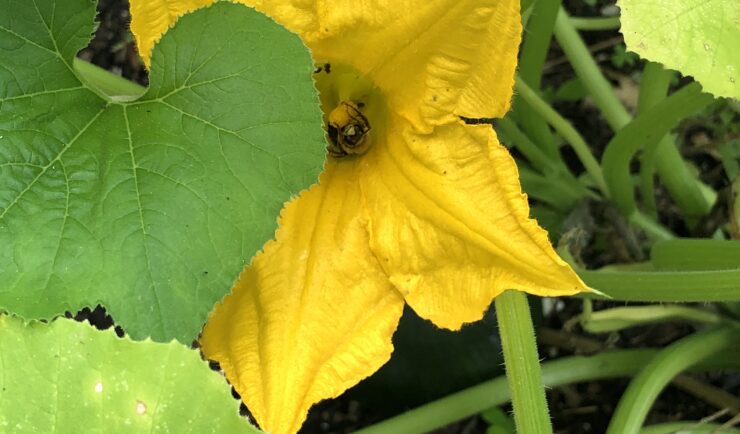 Success Stories
Environmental Resource Assessment & Management
Since 1982, members of our staff have supported EPA's Office of Pesticide Programs. As part of this contract, our staff assess environmental and human health impacts on anthropogenic chemicals. The agricultural industry is critical to food and textile production, it is a large contributor to the U.S. economy. Not only does the industry provide food…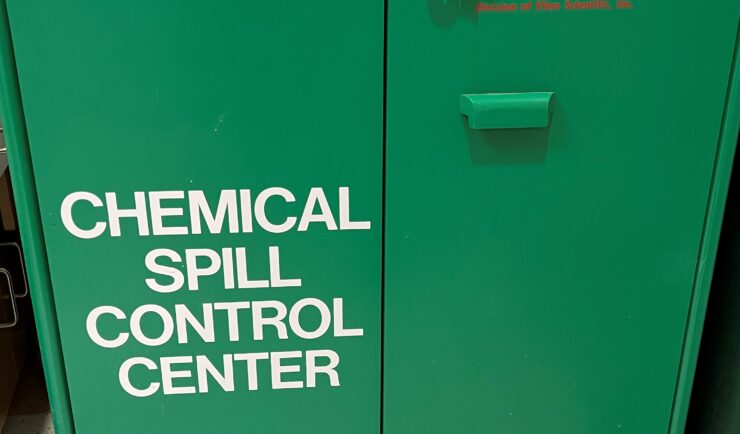 CSS News, Success Stories
Safety, Health, & Environmental
Congratulations to our team supporting the Center for Disease Control (CDC) for receiving the Green Sustainability Award of Excellence. Our team led the charge helping CDC to upgrade their spill cabinets across all campuses (Atlanta, GA; Fort Collins, CO; San Juan, PR), which now include a more sustainable material called Trivorex ®. This highly absorbent…