Insights
Community Spotlight, Success Stories
Environmental Resource Assessment & Management
Expanding a Popular Flood Exposure Tool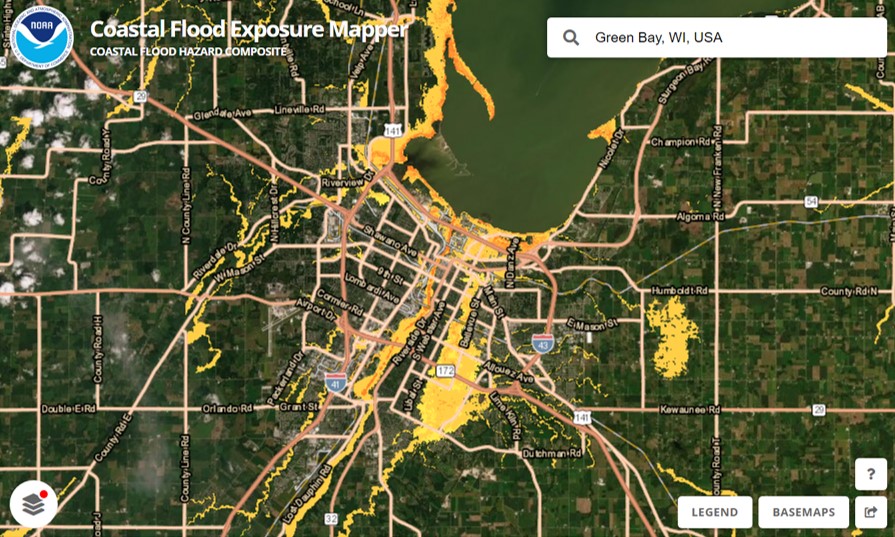 We recently assisted our client, the National Oceanic and Atmospheric Administration's (NOAA) Office for Coastal Management, with updating one of their most popular tools, the Coastal Flood Exposure Mapper. Our staff provided data management, content development, and outreach support to expand the coverage to the U.S. Great Lakes for some of the flood layers, as well as to include tsunami zones for the East Coast. With this update, users can now view people, places, and natural resources exposed to new flood risks in areas previously not available.
In addition, our communication specialist recommended a higher level of outreach efforts for this expansion to more broadly advertise the implications for the Great Lakes region. This led to engaged interest from NOAA, congressional notifications, a press release, and social media rollouts.
Visit NOAA's Digital Coast to explore this tool.
See More Success CSS Stories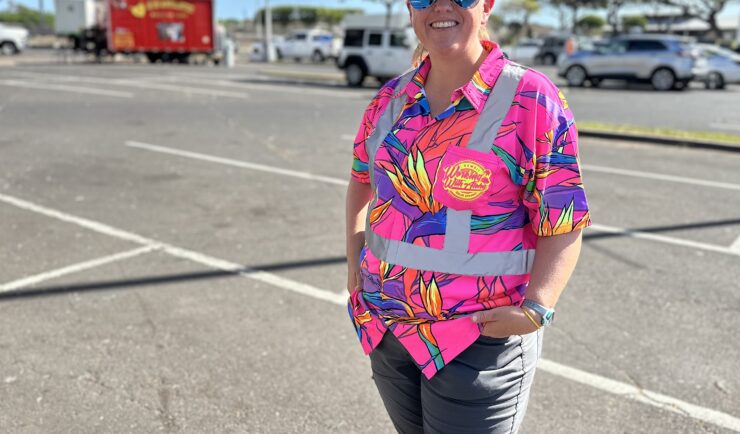 Success Stories
Emergency Preparedness & Response
Assisting With Maui Wildfire Recovery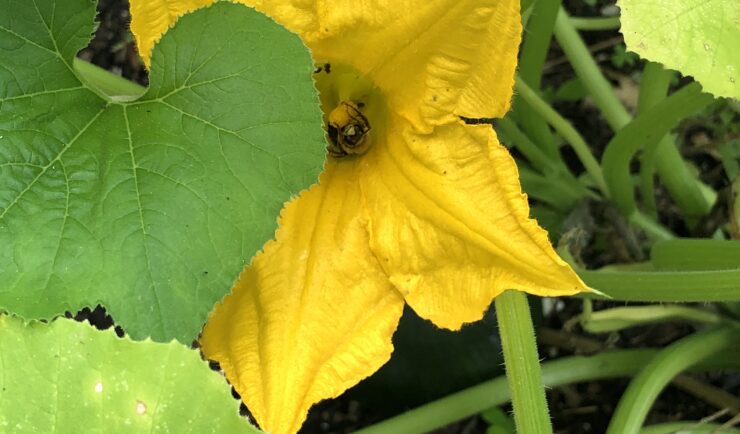 Success Stories
Environmental Resource Assessment & Management
Since 1982, members of our staff have supported EPA's Office of Pesticide Programs. As part of this contract, our staff assess environmental and human health impacts on anthropogenic chemicals. The agricultural industry is critical to food and textile production, it is a large contributor to the U.S. economy. Not only does the industry provide food…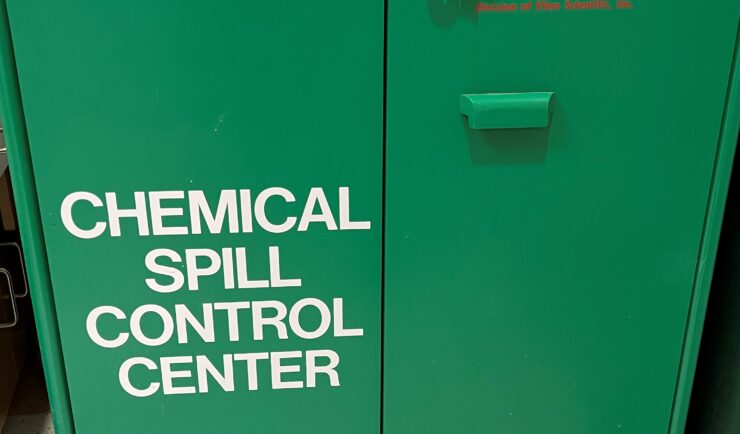 CSS News, Success Stories
Safety, Health, & Environmental
Congratulations to our team supporting the Center for Disease Control (CDC) for receiving the Green Sustainability Award of Excellence. Our team led the charge helping CDC to upgrade their spill cabinets across all campuses (Atlanta, GA; Fort Collins, CO; San Juan, PR), which now include a more sustainable material called Trivorex ®. This highly absorbent…