Insights
Employee Spotlight
Environmental Resource Assessment & Management
Going Above and Beyond During Difficult Circumstances
Congratulations to our Senior Program Analyst for receiving the Program Manager's Spotlight Award, one of the highest levels of awards our company offers. She was nominated by her federal deputy director with the National Oceanic and Atmospheric Administration's Coral Reef Conservation Program for quickly taking action upon the departure of the federal grants coordinator. She jumped into the role to help program process awards for several grant competitions to make sure the program met their statutory requirements. This would not have been possible without her assistance, professionalism, and long-term expertise.
A big thank you and congratulations!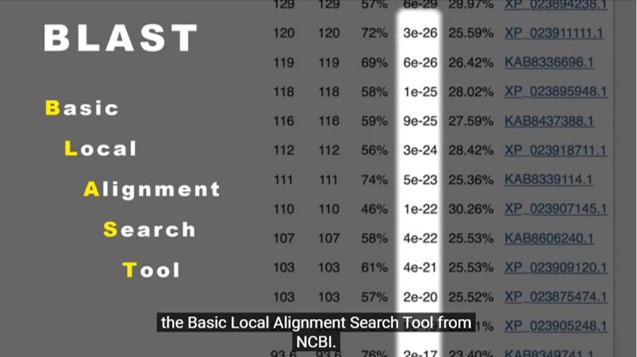 Community Spotlight
Safety, Health, & Environmental
For more than 20 years we have supported the National Center for Biotechnology Information (NCBI), which is part of the U.S. National Library of Medicine. Our staff manage the NCBI section of the National Library of Medicine YouTube channel, which has over 73,000 subscribers. One video tutorial our staff developed was to help users understand…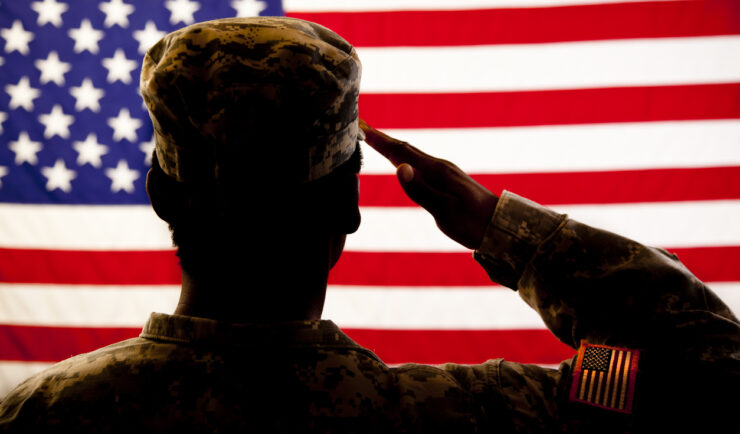 Several of our employee owners have served in various branches of the military in various capacities. Thank you for your service!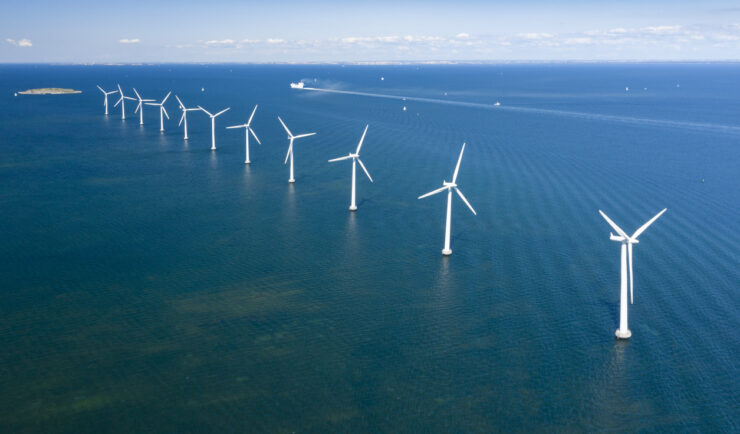 Success Stories
Environmental Resource Assessment & Management
The Bureau of Ocean Energy Management (BOEM) recently announced two Wind Energy Areas (WEAs) in the Gulf of Mexico. The WEAs are located off the coasts of Galveston, Texas, and Lake Charles, Louisiana and have the potential to power nearly three million homes. BOEM collaborated with the National Oceanic and Atmospheric Administration (NOAA) to identify…