Insights
Success Stories
Environmental Resource Assessment & Management
New Data and Reports on the U.S. Marine Economy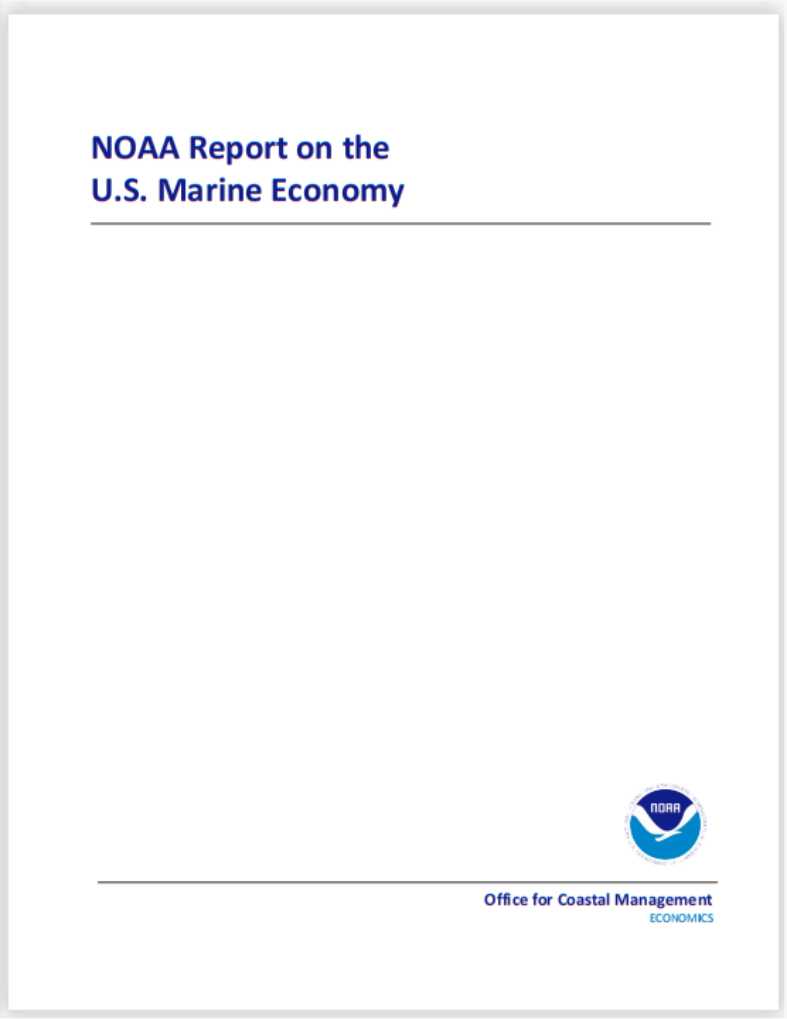 The latest numbers for the U.S. marine economy are now available through the National Oceanic and Atmospheric Administration (NOAA). Each year our economists on contract with NOAA's Office for Coastal Management work with other federal agencies to process the most recent economic and labor data, and extract the portions related to marine-dependent sectors. This derived data product is titled Economics: National Ocean Watch. The team then analyzes the data and develops a national report, along with companion reports that capture state and regional information. Facts from these reports are used throughout the federal government, in various media outlets, and even in reports to Congress. These products receive high recognition from the Department of Commerce and NOAA.
Click a button below to download the latest data or explore the reports.
See More Success CSS Stories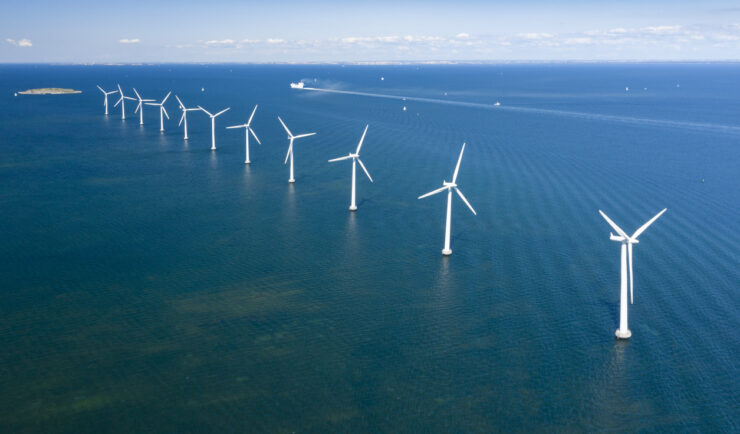 Success Stories
Environmental Resource Assessment & Management
The Bureau of Ocean Energy Management (BOEM) recently announced two Wind Energy Areas (WEAs) in the Gulf of Mexico. The WEAs are located off the coasts of Galveston, Texas, and Lake Charles, Louisiana and have the potential to power nearly three million homes. BOEM collaborated with the National Oceanic and Atmospheric Administration (NOAA) to identify…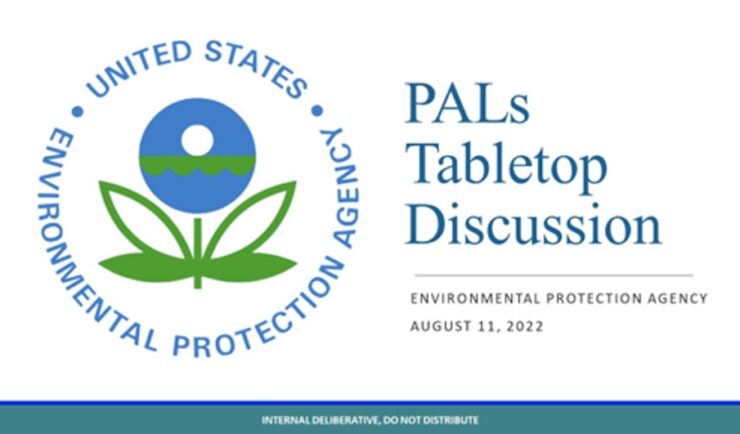 Success Stories
Emergency Preparedness & Response
Our staff assisted the EPA team in developing the webinar event, acted as moderator, and provided technical support.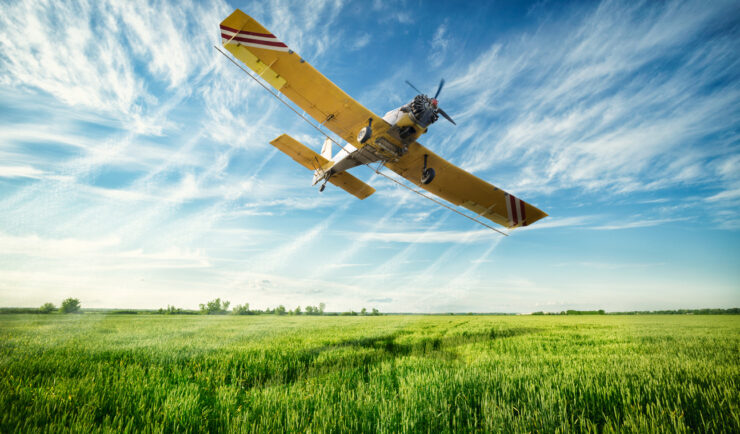 Success Stories
Emergency Preparedness & Response
We're pleased to announce a new small business joint venture with Paul Bechtel & Associates (PB&A), which was awarded a 5-year contract to continue supporting the U.S. Environmental Protection Agency's (EPA) Office of Pesticide Programs. For 40 years our staff have supported EPA's Office of Pesticide Programs in the review and evaluation of pesticide data.…