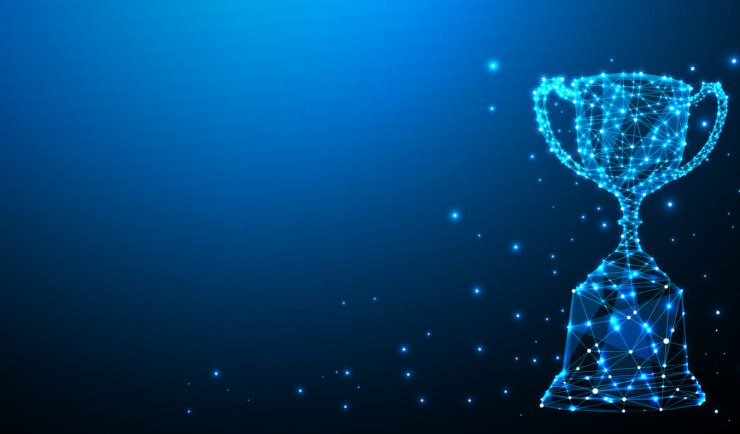 Congratulations to Steven Brecher, our program manager on our National Institute of Environmental Health Sciences (NIEHS) contract. Steven recently served on a validation team, which was responsible for operational testing following a major software installation. The installment is a fully integrated Windows-based database for non-clinical evaluation studies. The validation team's operational testing helped ensure the database functioned properly prior to client use. The team was nominated for a NIEHS merit award for their effort!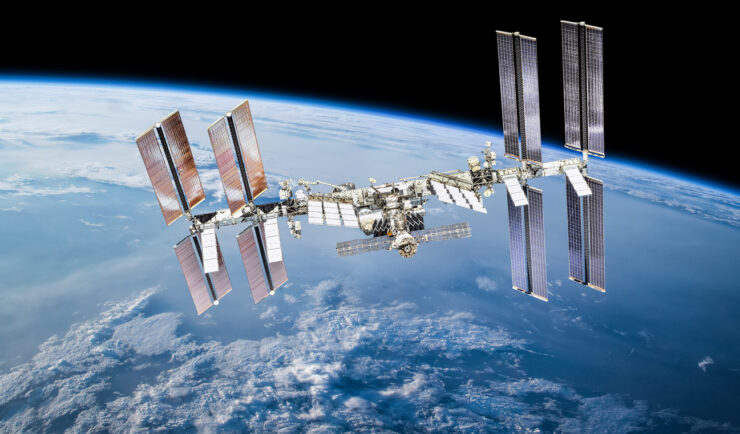 CSS News
Earth & Space Science Support & Operations
Some of the projects we support are out of this world! Our staff are supporting the University of North Dakota by providing world class laboratory space near the Kennedy Space Center to enable 3-D printing and testing of NASA's astronaut suits. Check out this video on why this these new suits are important to NASA's…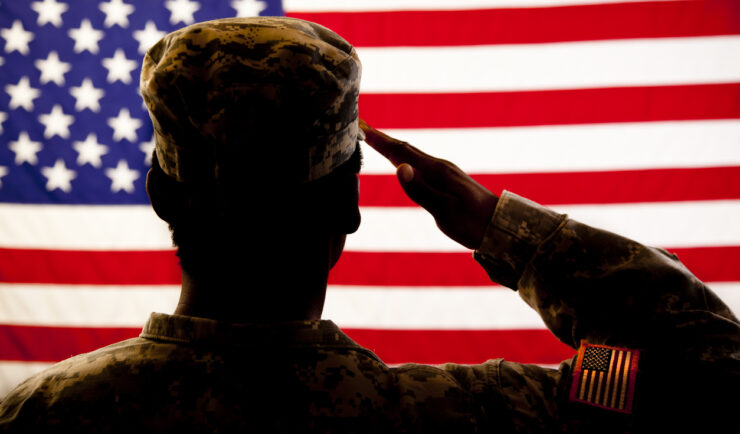 Several of our employee owners have served in various branches of the military in various capacities. Thank you for your service!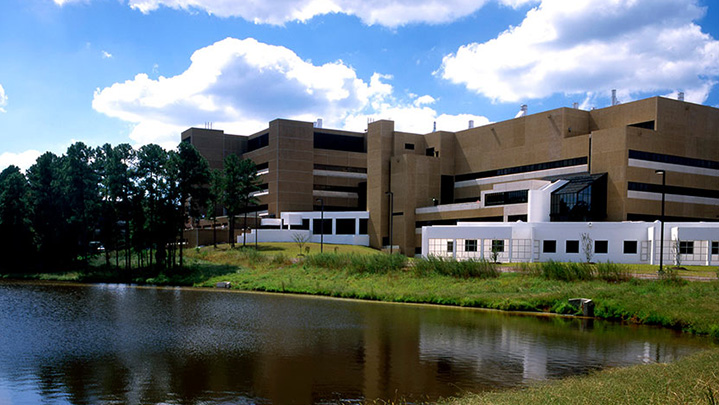 Success Stories
Safety, Health, & Environmental
Since 1985 we've supported the National Institute of Environmental Health Sciences and have provided more than 1,600 quality assurance audit reports that the client has used to assess the quality of toxicology studies they sponsor. Over the last year our employee owners reviewed several studies involving per- and polyfluorinated substances (PFAS) compounds, or "forever chemicals",…