CSS Safety Protocols
During a routine collection of waste, a container of white powder disintegrated without warning, causing the powder to spill and be expelled into the air. Thanks to CSS's safety protocols and quick response, our Center for Disease Control waste disposal staff was able to assess the situation and respond to the chemical spill. The highly skilled team immediately evaluated the situation using our Incident Mishap Protocol. It was determined that the building's exhaust ventilation system contained the dust cloud and personal protective equipment prevented injuries from occurring. Further inspection showed that the powder was a non-hazardous waste, deeming the incident a close call!
The project manager began an incident investigation to see how improvements could be made. Our staff determined that the container was handled multiple times─first from the hardened top and then from the side, which disintegrated. In addition, the program manager noted that the container appeared "old."
As a result of the investigation, our team recommended laboratorians use secondary containment (such as, plastic bags) as an engineering control on waste older than five years. They also began training laboratorians to recognize potential container degradation and the new secondary containment procedures.
See More Success CSS Stories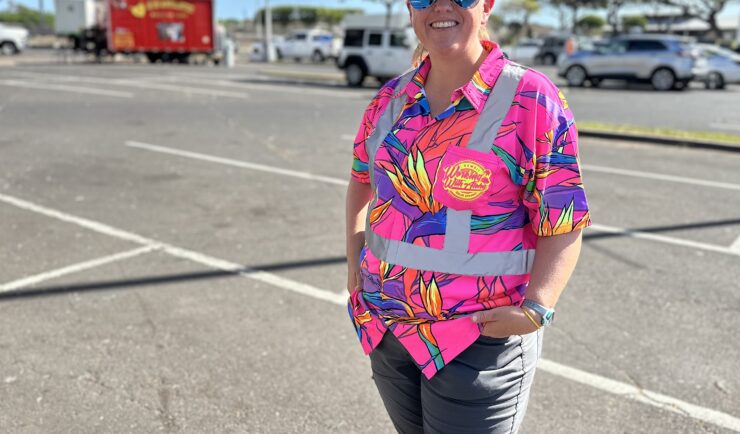 Success Stories
Emergency Preparedness & Response
Assisting With Maui Wildfire Recovery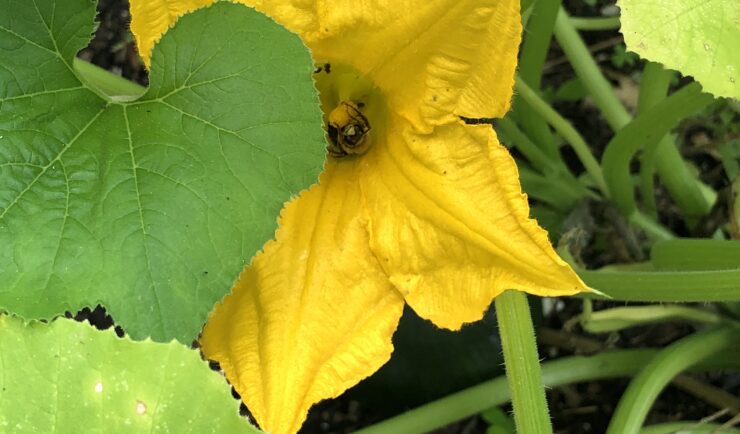 Success Stories
Environmental Resource Assessment & Management
Since 1982, members of our staff have supported EPA's Office of Pesticide Programs. As part of this contract, our staff assess environmental and human health impacts on anthropogenic chemicals. The agricultural industry is critical to food and textile production, it is a large contributor to the U.S. economy. Not only does the industry provide food…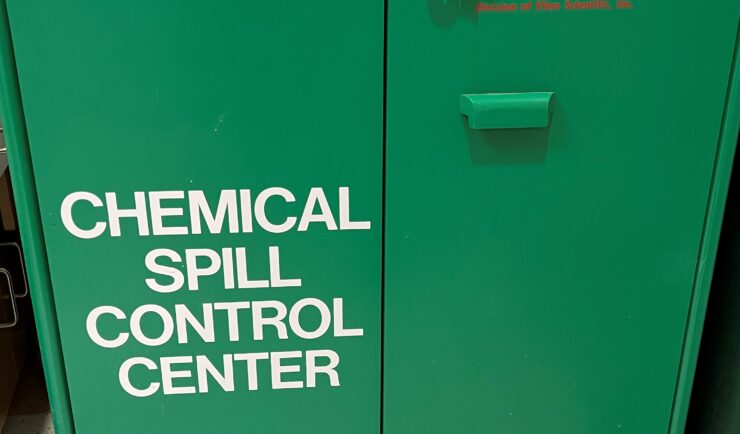 CSS News, Success Stories
Safety, Health, & Environmental
Congratulations to our team supporting the Center for Disease Control (CDC) for receiving the Green Sustainability Award of Excellence. Our team led the charge helping CDC to upgrade their spill cabinets across all campuses (Atlanta, GA; Fort Collins, CO; San Juan, PR), which now include a more sustainable material called Trivorex ®. This highly absorbent…