First responders put their lives on the line to help others, and our team helps safeguard their protection.
Our team on contract with the National Institutes of Health (NIH) Respiratory Protection Program works with staff to test respirators and establish secure fits. Similarly, they provide these fit tests for fire department personnel on a regular basis to ensure optimum safety.
In addition, during the COVID-19 pandemic, our team provided critical support to NIH healthcare personnel by performing fit tests of their N-95 masks. When fitted correctly, N-95 masks offer the highest level of protection because of their snug fit and ability to filter out large and small particles.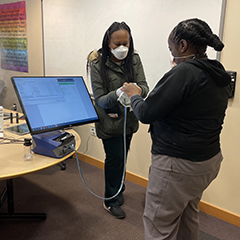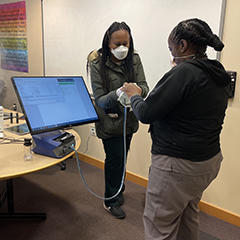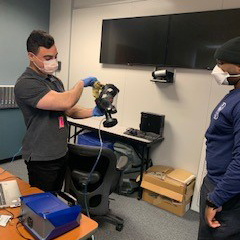 See More Success CSS Stories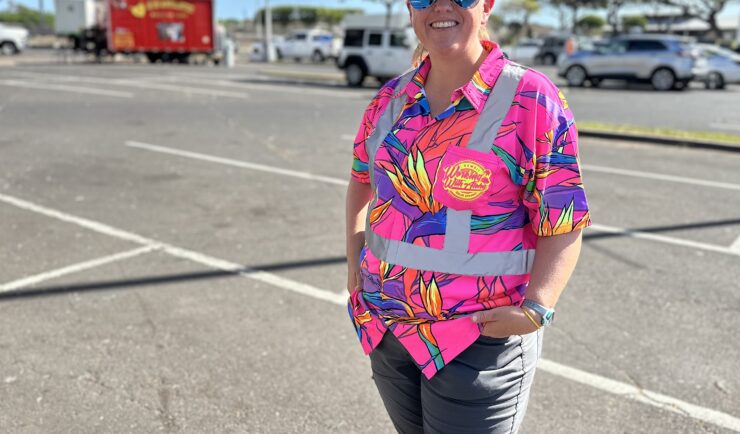 Success Stories
Emergency Preparedness & Response
Assisting With Maui Wildfire Recovery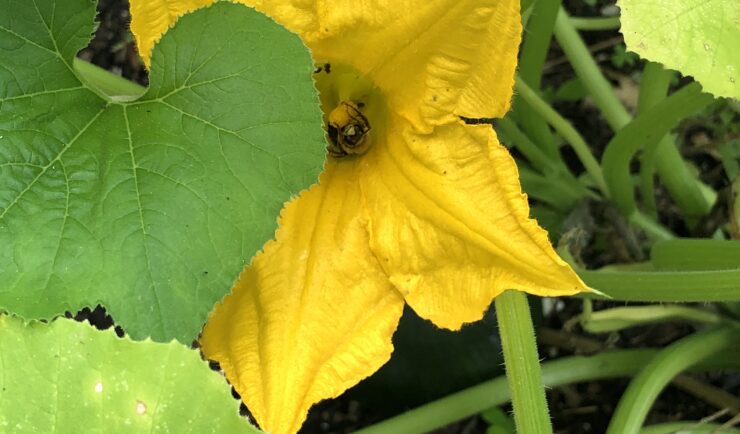 Success Stories
Environmental Resource Assessment & Management
Since 1982, members of our staff have supported EPA's Office of Pesticide Programs. As part of this contract, our staff assess environmental and human health impacts on anthropogenic chemicals. The agricultural industry is critical to food and textile production, it is a large contributor to the U.S. economy. Not only does the industry provide food…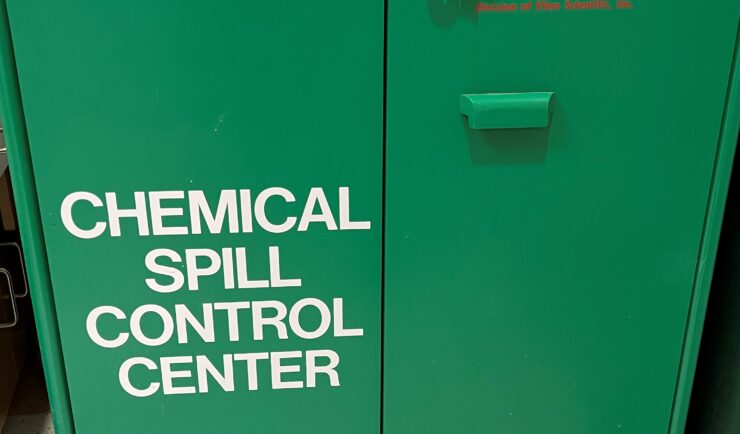 CSS News, Success Stories
Safety, Health, & Environmental
Congratulations to our team supporting the Center for Disease Control (CDC) for receiving the Green Sustainability Award of Excellence. Our team led the charge helping CDC to upgrade their spill cabinets across all campuses (Atlanta, GA; Fort Collins, CO; San Juan, PR), which now include a more sustainable material called Trivorex ®. This highly absorbent…