Coastal Aquaculture Program / Coastal Aquaculture Siting & Sustainability Program 
CSS supports the NCCOS mission to provide high quality science, guidance, and technical support to coastal managers to grow sustainable aquaculture while maintaining and improving ecosystem health.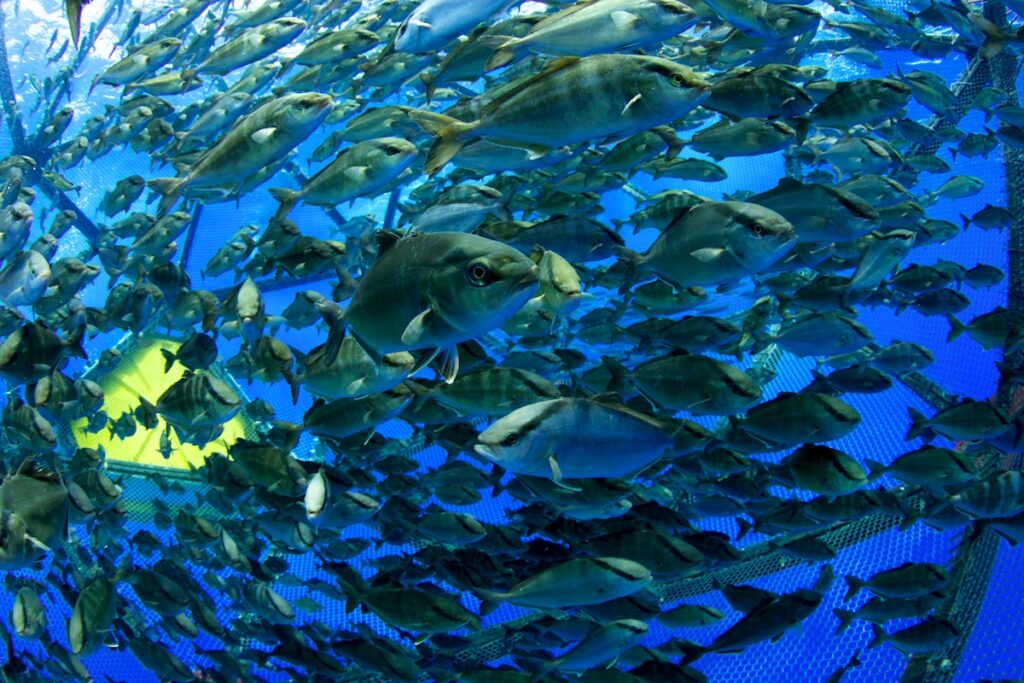 The Issue:
The global human population is rising, but the global abundance of wild fish is not. CSS supports NOAA and its partners to make progress toward ending overfishing in the United States through sound, science-based management practices, but wild fish harvests cannot meet current seafood demands. By expanding seafood farming we can ensure a safe, secure, and sustainable local seafood supply.
The Solution:
Seafood farming, if done responsibly — as it is in the U.S. — is increasingly recognized as one of the most environmentally sustainable ways to produce food and protein. Marine aquaculture is a resource-efficient method of increasing and diversifying U.S. seafood production that can expand and stabilize U.S. seafood supply in the face of environmental change and economic uncertainty.
CSS Innovations and Contributions:
National AquaMapper
The National AquaMapper is a web application that combines a web mapping interface with relevant data for aquaculture planning in eight regions across the U.S. federal waters. CSS supported the development of this product in partnership with the NOAA National Ocean Service's National Centers for Coastal Ocean Science (NCCOS) and www.marinecadastre.gov, where many of the data layers can be downloaded for use in GIS software.
Aquaculture Opportunity Area (AOA) Atlases: U.S. Southern California Bight and Gulf of Mexico
For the first phase of AOA identification (year 1), CSS supported NOAA in developing two marine spatial aquaculture atlases to identify regions that might be suitable for locating AOAs in two regions: the U.S. Southern California Bight and the Gulf of Mexico. The Atlases were developed based on best available science and through extensive public engagement and provide the most comprehensive marine spatial analyses ever developed for any U.S. ocean space. Each Atlas used spatial modeling with over 200 data layers that characterize ocean neighborhoods and identified many options in each region that may be highly suitable for AOA development.
Environmental Interactions Research
CSS supports research to help us understand interactions between aquaculture and the environment to determine how aquaculture can grow waterfront communities, improve ecosystem health, and provide a sustainable seafood supply.
Coastal Aquaculture Planning Portal (CAPP)
The Coastal Aquaculture Planning Portal (CAPP) is a toolbox of coastal planning tools designed to assist managers, planners, and industry with sustainable aquaculture development. CSS supported the development of this in partnership with Digital Coast, a product of the NOAA National Ocean Service Office for Coastal Management.
Environmental Modeling
CSS supports environmental modeling that creates and uses mathematical models to better understand the potential impacts of aquaculture on the surrounding environment. Environmental modeling and ecosystems research provide an interdisciplinary analysis that can inform decision making and policy and determine appropriate locations to site aquaculture development.
Entanglement Simulator
CSS supported the development of the Entanglement Simulator as a tool for coastal managers, conservation biologists, and industry to minimize entanglement risk in offshore renewable energy and aquaculture installations. The Entanglement Simulator is constructed to provide realistic animal and physical gear models and is capable of analyzing thousands of interactions generated either by computer or the user. Simulations can be used to inform research for engineering design of aquaculture farms and renewable energy mooring systems and provide regulators with data to inform protected species risk assessments.
Key Technical Services:
Sustainable Algae / Shellfish / Finfish Planning and Siting
Environmental Interactions Research
Environmental Modeling
AquaTools to Support Sustainable Aquaculture Development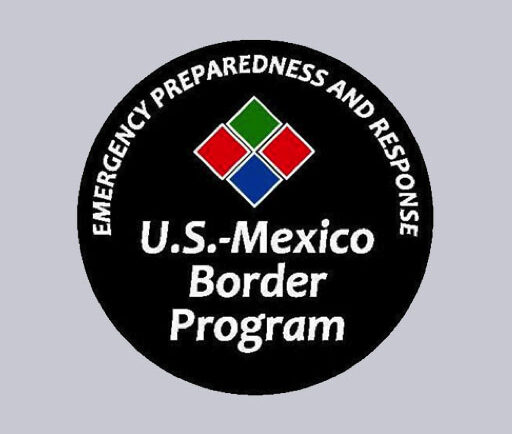 Emergency Preparedness & Response
CSS technical experts prepare and deliver essential training and information addressing worker safety and environmental hazards.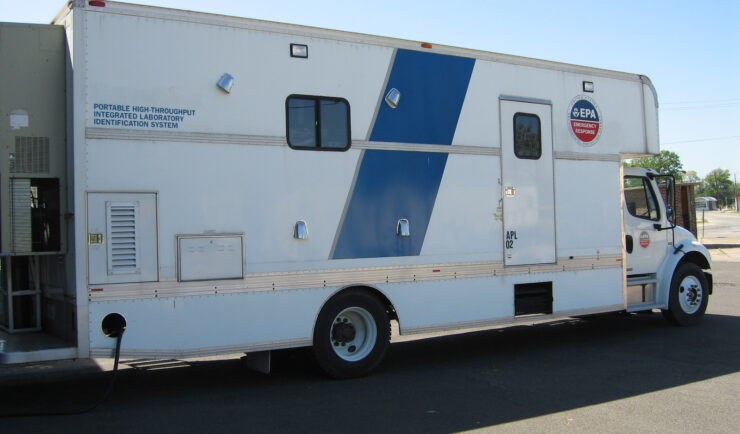 Emergency Preparedness & Response
Analytical Support for EPA's Consequence Management Advisory Division (CMAD) – CSS operates and maintains 10 mobile analytical laboratories under contract with EPA's Office of Emergency Management.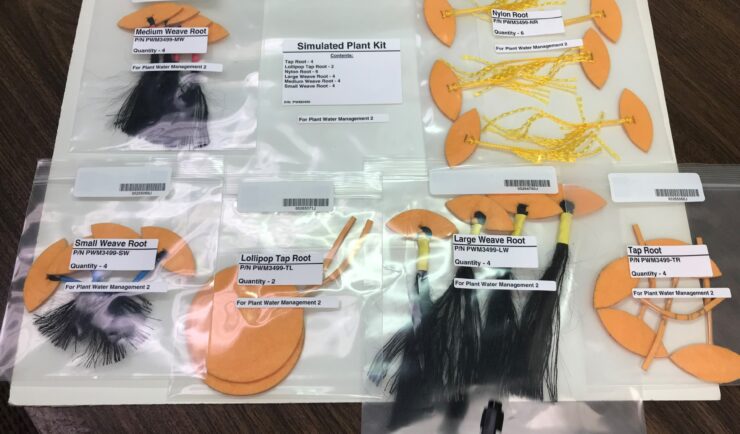 Earth & Space Science Support & Operations
CSS was selected by NASA through its REMIS contract to serve as payload developer, performing mission integration and operations to advance the fundamental research to a higher Technology Readiness Level.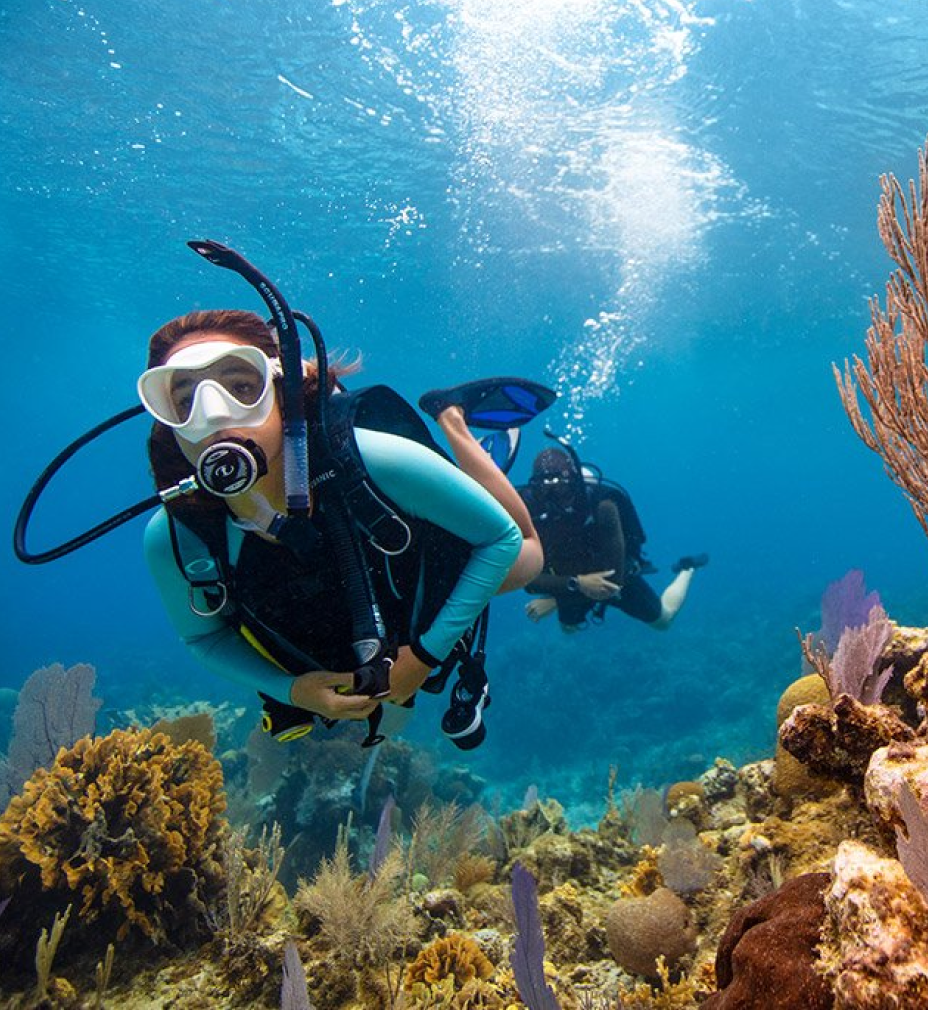 Get in touch
Contact us to learn more about our projects, capabilities, solutions, and service offerings.