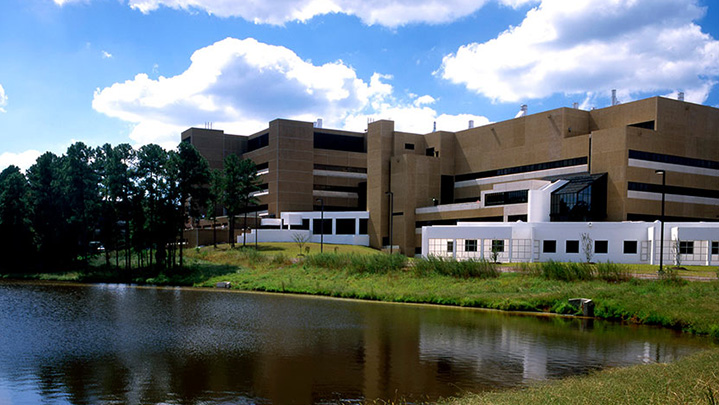 Since 1985 we've supported the National Institute of Environmental Health Sciences and have provided more than 1,600 quality assurance audit reports that the client has used to assess the quality of toxicology studies they sponsor.
Over the last year our employee owners reviewed several studies involving per- and polyfluorinated substances (PFAS) compounds, or "forever chemicals", that have been in the news. In addition, our team has reviewed several draft manuscripts that their researchers are preparing for publication in scientific journals. This new assignment illustrates their confidence in our team to determine the accuracy and completeness of a toxicology research paper.
Success Stories
Environmental Resource Assessment & Management
Each year CSS economists on contract with NOAA's Office for Coastal Management work with other federal agencies to process the most recent economic and labor data, and extract the portions related to marine-dependent sectors.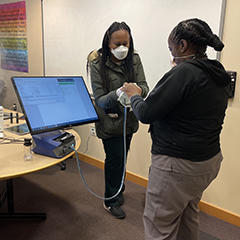 Success Stories
Safety, Health, & Environmental
First responders put their lives on the line to help others, and our team helps safeguard their protection. Our team on contract with the National Institutes of Health (NIH) Respiratory Protection Program works with staff to test respirators and establish secure fits. Similarly, they provide these fit tests for fire department personnel on a regular…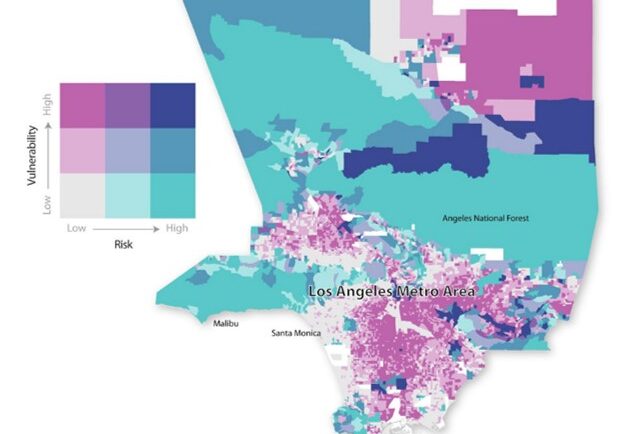 Community Spotlight
Environmental Resource Assessment & Management
L​os Angeles County in California is a densely populated area vulnerable to natural hazards such as flooding and wildfires. Our staff ​modified and applied the Integrated Vulnerability Assessment Framework developed by NOAA's ​National Centers for Coastal Ocean Science to assess the county's climate vulnerability. Through partner and stakeholder engagement, the team used a series of…