Careers
CSS is looking for qualified candidates! We offer competitive salaries and an excellent employee benefits package. Join our team!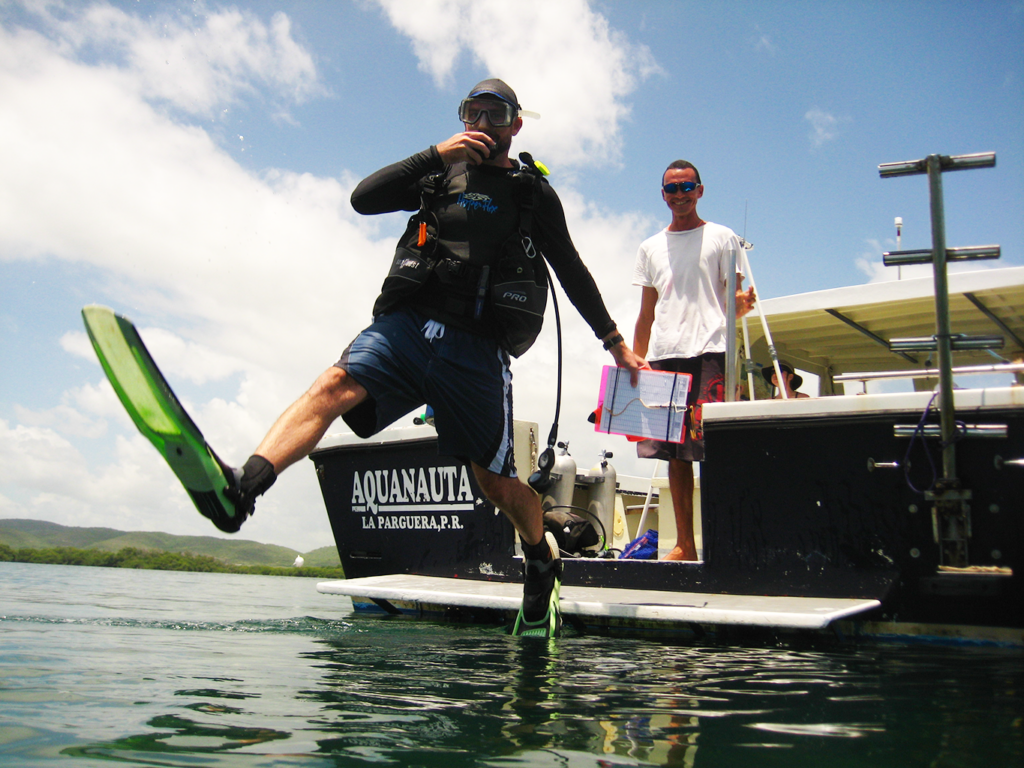 CSS is an Equal Opportunity/Affirmative Action Employer who provides equal employment opportunities to all employees and applicants for employment without regards to race, color, religion, sex, gender identity, sexual orientation, pregnancy, national origin, age, disability, veteran status, or genetic information.
In addition to federal law requirements, CSS complies with applicable state and local laws governing nondiscrimination in employment in every location in which the company has facilities.
This policy applies to all terms and conditions of employment, including recruiting, hiring, placement, promotion, termination, layoff, recall, transfer, leaves of absence, compensation and training.
In compliance with federal law, all persons hired will be required to verify identity and eligibility to work in the United States and to complete the required employment eligibility verification form upon hire.
Company Culture
CSS is a professional services organization. Our primary asset is our people, and we take great pride in them. Our employees take great pride in the company because they are owners participating in our Employee Stock Ownership Plan (ESOP). We all have the same vested interests to excel in our work and contribute to company success.
DE&I
CSS is committed to diversity in its workforce. We strive to ensure that our employees are respected and valued for their individual uniqueness, knowledge, experience, and skills. By respecting and valuing differences, we enhance our culture, foster teamwork, and build a better company.
ETHICS
CSS' Ethics are defined as the moral standards by which we behave, interact, and perform both internally and externally. These standards underpin our business and are reflected in everyday decision-making, our judicious use of client and company resources, and our high degree of scientific integrity. Our Code of Ethics guides the manner in which we listen, engage, and respond, and is the foundation of CSS' culture.
Employee Stock Ownership Plan
We established an Employee Stock Ownership Plan, or ESOP, as a way for our employees to become part owners in the company and build wealth for their retirement.
How Much Does It Cost?
IT'S FREE! Employees are not required to make any monetary contributions.
What does this mean to our Employee-Owners?
Being part of our employee-team provides you with benefits that far surpass those of our competitors. Among those benefits are the opportunity to gain greater wealth for you and your family, and the security of knowing that the future of your company rests in your hands.
….S ESOP distributions per participant were larger than distributions per participant from 401(k) plans. S ESOP employee-owners likely receive thousands in direct benefits from their role as employee-owners in these companies.*

*Employee-owned S Corporations of America, 2022, Contribution of S ESOPs to Participants' Retirement Security and Employee-Owner Benefits, p. i.
Benefits at CSS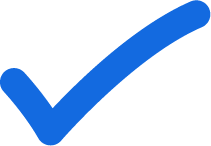 Health, Dental, & Vision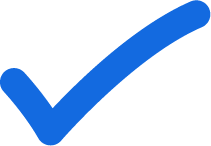 Employee Stock Option Program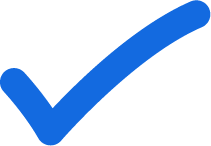 Professional Development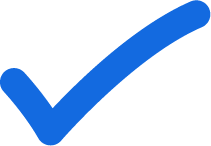 Life Insurance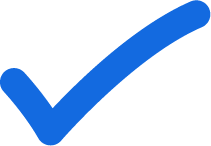 401K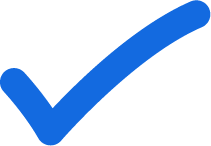 Flex Spending Accounts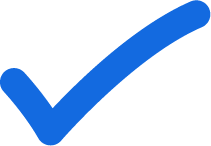 Short/Long-Term Disability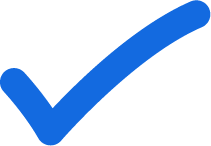 Paid Leave & Holidays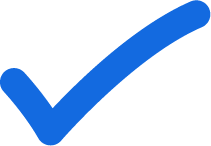 Wellness Program
Staff Disciplines
CSS employs a workforce with a broad range of disciplines. A substantial percentage of our workforce holds professional certifications, and advanced academic degrees in the sciences, engineering, or other technical fields.
35%Professional Certifications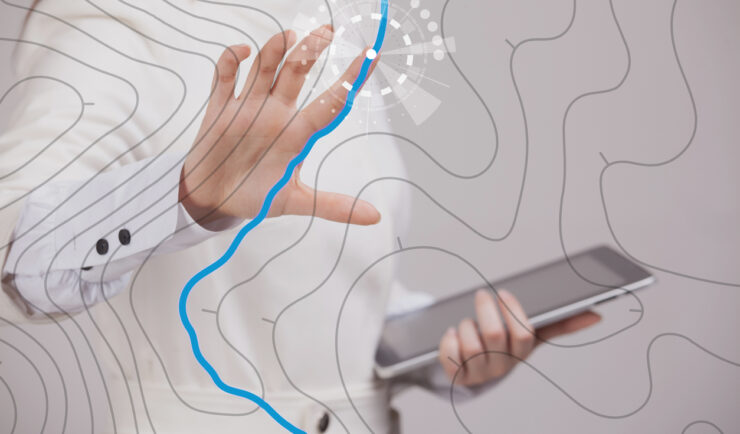 Required Qualifications Desired Qualifications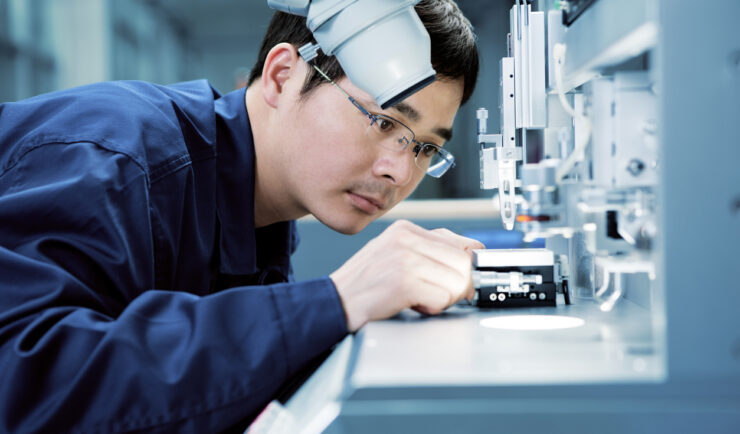 CSS is now hiring Scientists and Engineers for Site Assessment and/or Emergency Response support nationwide. We are in pursuit of scientists and engineers to serve as team members supporting field assessment, removal action and/or emergency response events on our client contracts. Candidates should have experience and knowledge in investigating contaminated sites, collecting multimedia samples and other pertinent…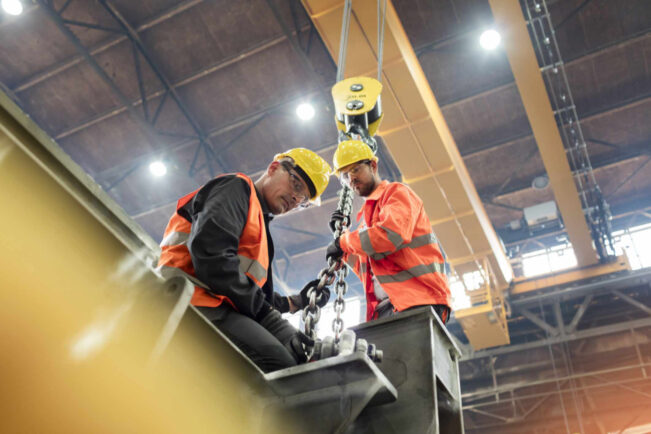 CSS is always in pursuit of Safety and Health Specialists to provide industrial hygiene, and occupational safety services at our client sites. What Does a Safety and Health Specialist Do? Candidates should have experience and knowledge in assessing workplace hazards and collecting pertinent data to document findings. The Safety and Health Specialists will be responsible…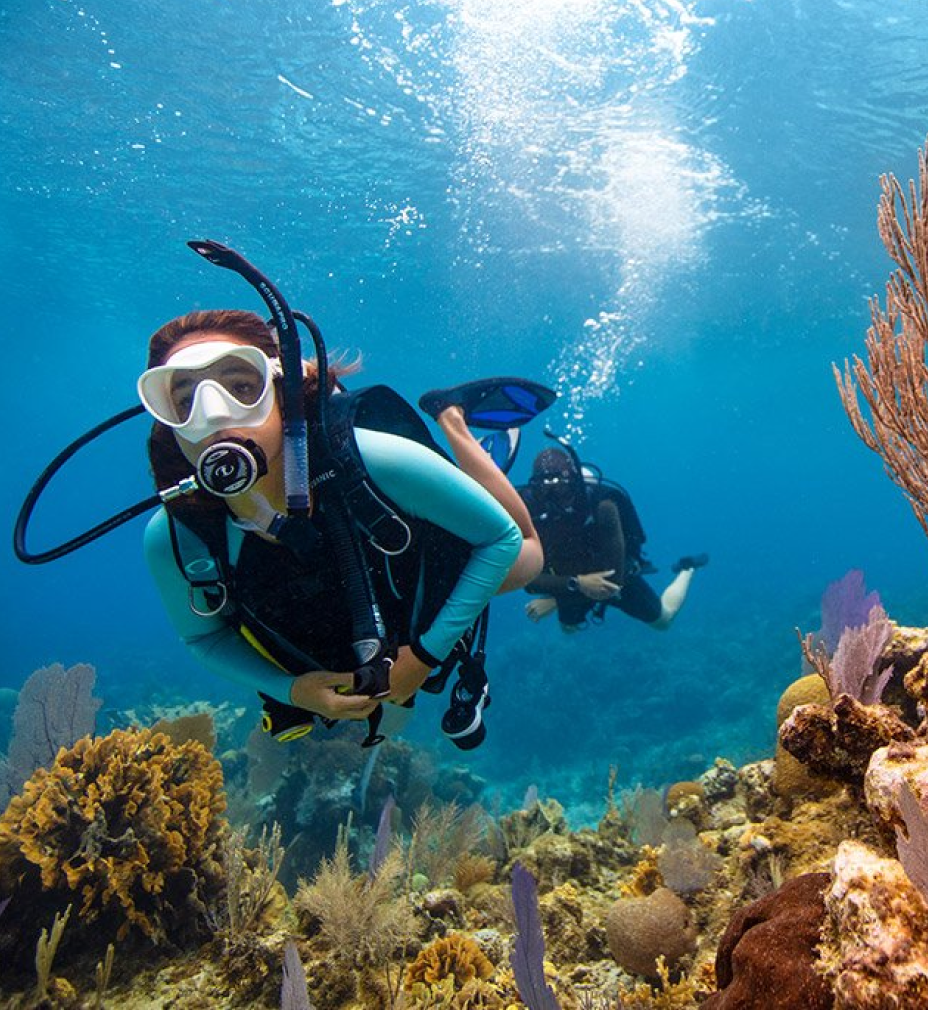 Join Our Team
We are looking for world-class talent ready to address unique projects while working in a team environment that shares a commitment to employee-owner success.
If you're interested in joining our team, please explore our current openings.