Employee Stock Ownership Plan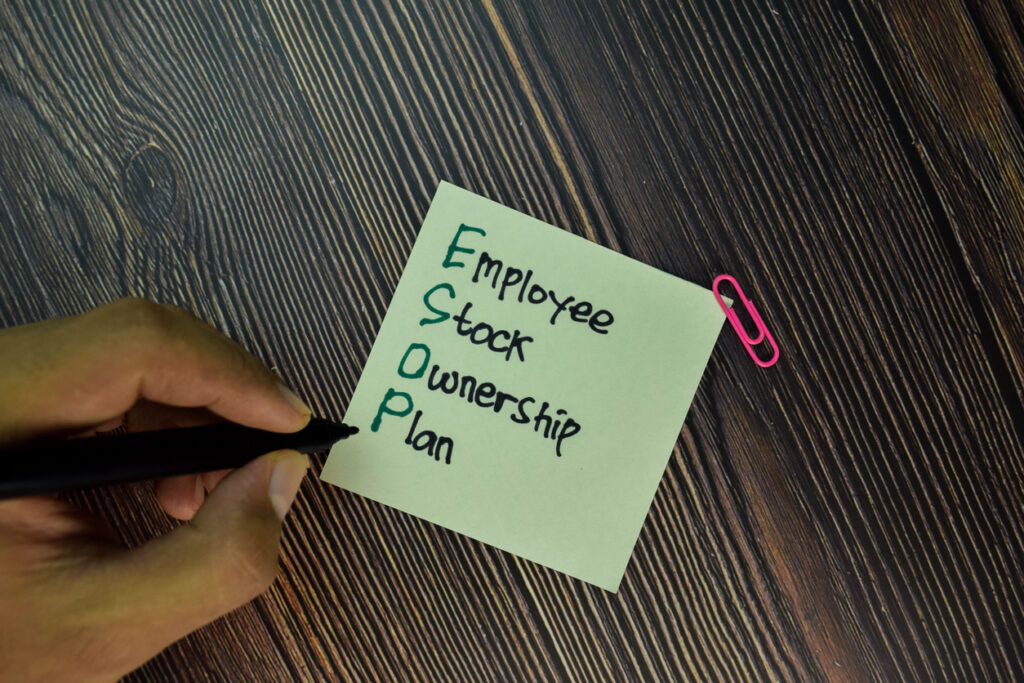 ESOP History
In 2012 CSS became a 100% employee-owned company. We established an Employee Stock Ownership Plan, or ESOP, as a way for our employees to become part owners in the company and build wealth for their retirement.
What is ESOP?
Congress authorized the S corporation ESOP structure to encourage and expand retirement savings by giving hundreds of thousands of American workers in all 50 states the opportunity to have equity in the companies where they work to create jobs, generate economic activity, and promote retirement savings.
An Employee Stock Ownership Plan or ESOP is a way for employee-owners to receive cash contributions or shares of company stock in their ESOP account, based on their compensation. The benefit each employee ultimately receives from the ESOP depends both on the company's success and on each employee's length of employment with CSS. Our six-year vesting schedule is designed to reward long-term company employment.
Why Have an ESOP?
CSS believes those who contribute their energies to the company should benefit directly from its success. Our "employee ownership plan" is designed to:
Demonstrate CSS 's long-term commitment to our employees;
Motivate our employees to help the company and each other;
Provide potentially significant long-term savings for retirement;
Encourage employee retention;
Enable new employee recruiting.
How Much Does It Cost?
IT'S FREE! Employees are not required to make any monetary contributions. The vast majority of employees are eligible to participate within six months and enrollment takes no time at all. Being an employee-owner allows everyone to share in the growth of our company, to gain a beneficial interest in CSS stock, and to accumulate funds for retirement.
What does this mean to our employee-owners?
Being part of our employee-team provides you with benefits that far surpass those of our competitors. Among those benefits are the pride that comes along with being part of a real team, the opportunity to gain greater wealth for you and your family, and the security of knowing that the future of you company rests in your hands.
Recent studies conducted on behalf of the Employee-owned S-Corporations of America (ESCA) have shown that:
Employee-owners participating in an ESOP experience greater job security and satisfaction and higher rates of return on their retirement plan.
Despite the significant financial impact of COVID-19 on workers across the country, workers at employee-owned businesses report being on substantially more stable financial ground than other U.S. workers. During the COVID emergency, ESOP employees have experienced dramatically less financial adversity, have had more stable jobs and better housing security and retirement savings than their non-ESOP counterparts.
We note that our plan is a tax-qualified benefit plan and any growth in its value is tax-deferred until retirement.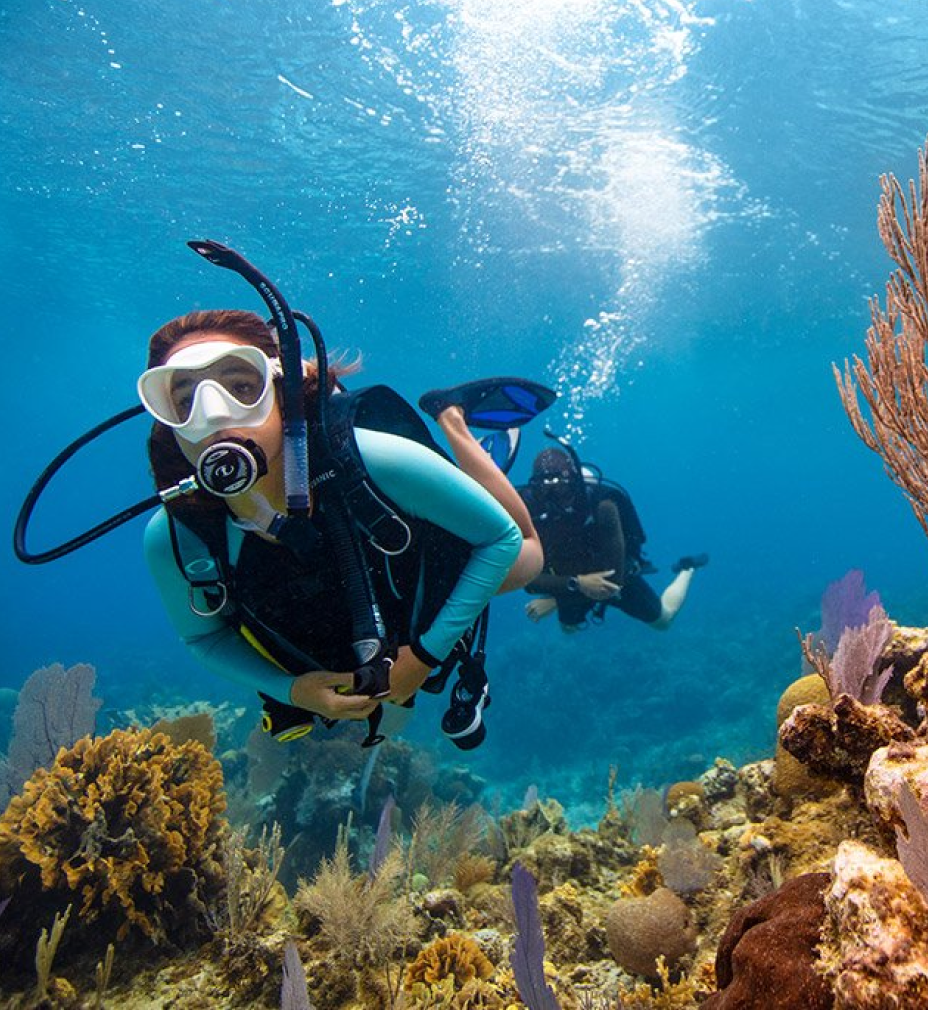 Join Our Team
We are looking for world-class talent ready to address unique projects while working in a team environment that shares a commitment to employee-owner success.
If you're interested in joining our team, please explore our current openings.