Insights
Employee Spotlight
Environmental Resource Assessment & Management
Team Award for Extraordinary Support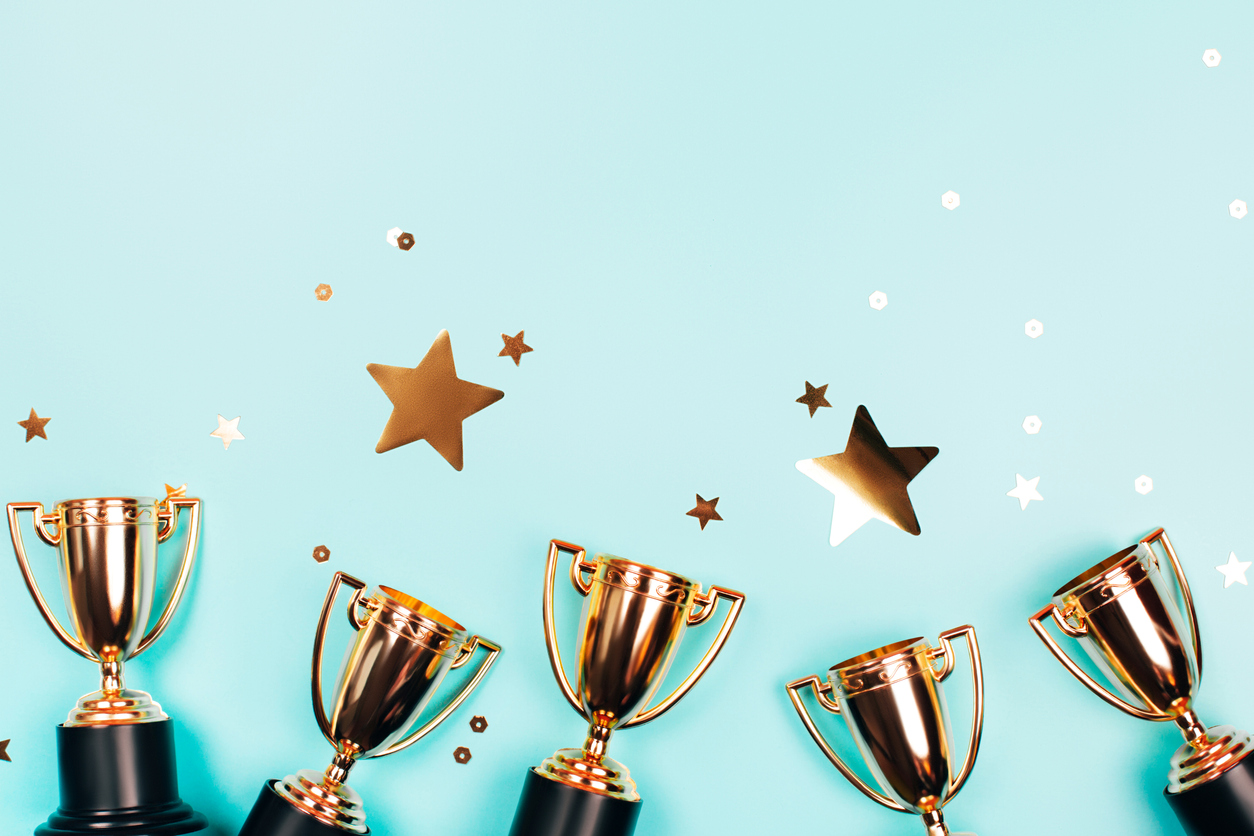 A big congratulations to Aurora Justiniano-Santos, our environmental scientist in Puerto Rico, for receiving a Program Manager's Spotlight Award─one of our company's highest awards─for going above and beyond her role. Aurora was nominated by her division lead at the National Oceanic and Atmospheric Administration's Office for Coastal Management for assisting the client during a sensitive and difficult situation that has been gaining public, political, and environmental attention. She provided timely, frequent, and high-level information and talking points for this ongoing and high profile issue. Having her on-the-ground intel was extremely valuable to the office's senior federal leadership who are navigating this issue and responding to media inquiries as the events unfold and continue.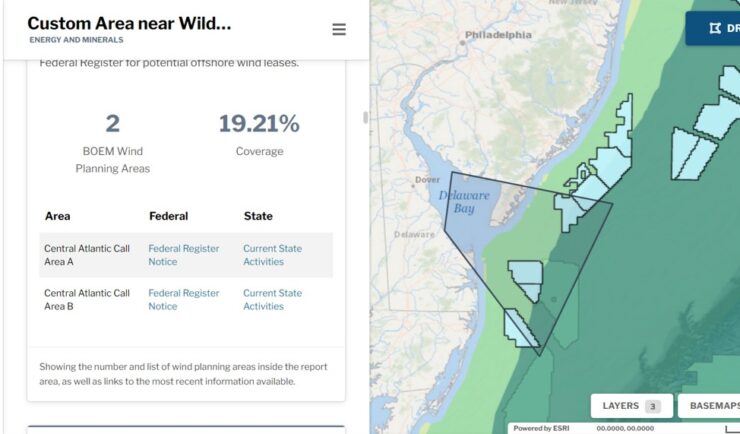 Community Spotlight
Environmental Resource Assessment & Management
We have a team of staff who support offshore wind and other ocean planning efforts through two contracts with the National Oceanic and Atmospheric Administration. This team provides data development and management, web content management, and communication for the MarineCadastre.gov suite of products. Over several years, the team has produced, processed, and maintained nearly 300…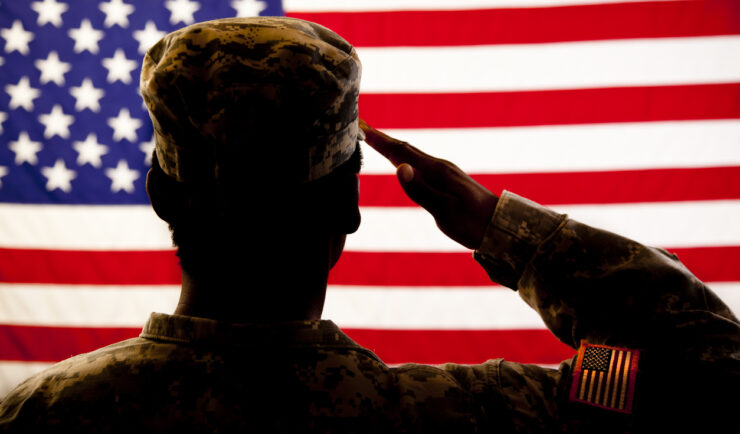 Several of our employee owners have served in various branches of the military in various capacities. Thank you for your service!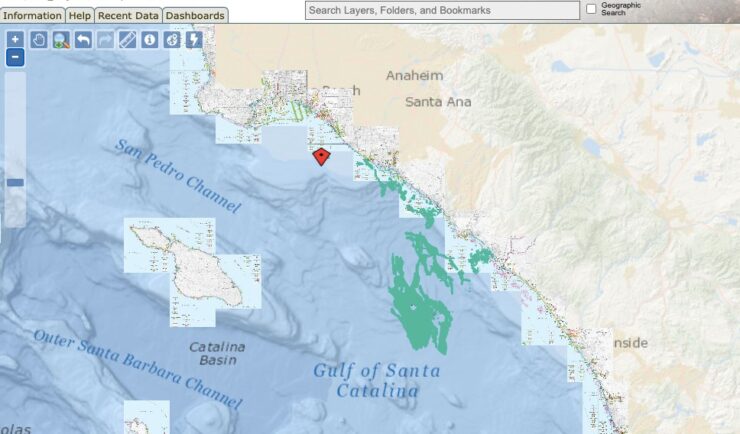 Community Spotlight
Emergency Preparedness & Response, Environmental Resource Assessment & Management
Oil spills are disastrous and the clean-up is ongoing. Following the Huntington Beach, California oil spill in October 2021, our staff supported the National Oceanic and Atmospheric Administration's Office of Response and Restoration with communications, data collection, and damage assessments. As various agencies collected data, our staff assisted the client in developing this map to…