Procedures, Plans, and Training to Support Emergency Response
CSS provided health and safety, field, and analytical support for EPA's Consequence Management Advisory Division.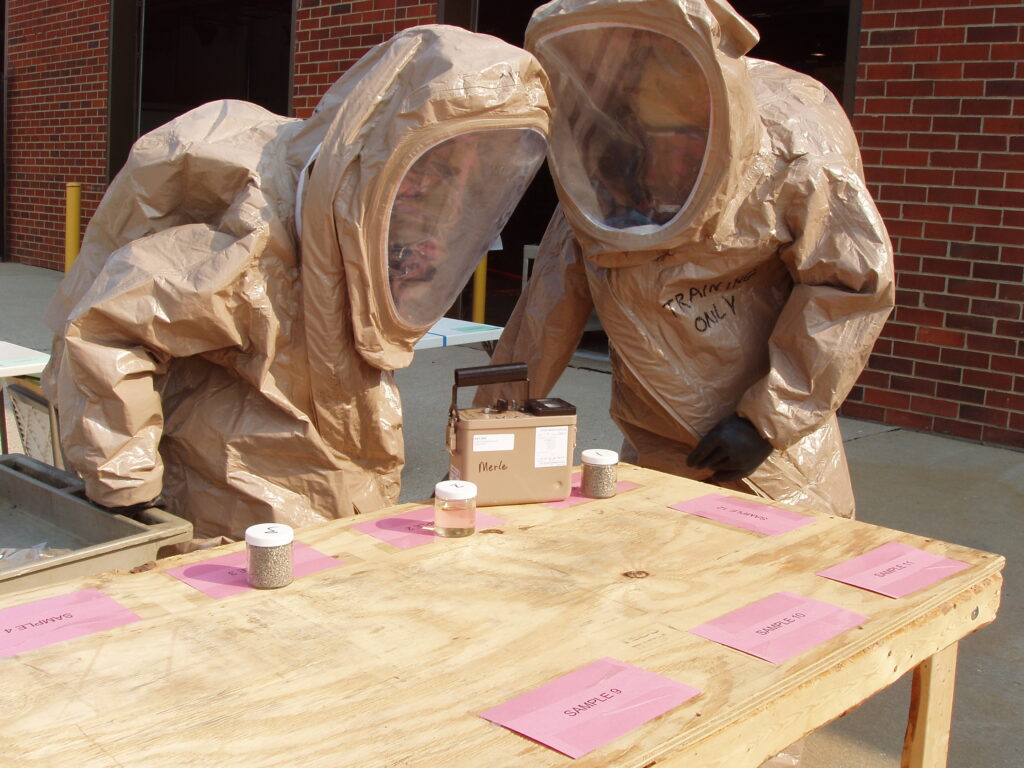 Developing Standard Operating Procedures (SOPs), Plans, and Training for First Responders
CSS has a long and successful history providing health and safety, field, and analytical support for federal environmental projects. We integrate our past experience with current best practices to standardize and update procedures, templates, and plans for emergency response operations. For EPA's Consequence Management Advisory Division, we:
Reviewed the Department of Homeland Security's Planning Framework for Chemical Incident Consequence Management and assisted with the development of a Fourth Generation Agents plan;
Assisted with the preparation of the "Small-scale disinfection of N95 respirators" SOP;
Assisted in the development of the Hazardous Chemical Response Personnel Decontamination Line SOP; and
Revised and merged the EPA Responder and EPA Laboratory DuoDote protocols.

We also develop and deliver training for EPA's On-Scene Coordinators (OSCs) to increase compliance with Agency procedures and protocols. For example, we:
Supported Bio 101 and Bio Response Training for OSCs at the OSC Academy;
Assist with preparation and teaching of Chem 101 presentation at the OSC Academy; and
Supported the Chemical Warfare Agent (CWA) Training for OSCs.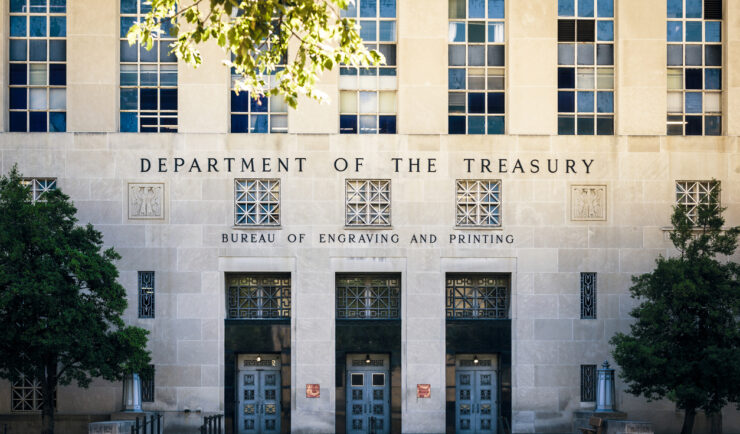 Safety, Health, & Environmental
CSS provided on-site environmental, safety, and health support 24 hours per day/five days per week to support approximately 1,900 employees occupying 1.4 million square feet of floor space at BEP's Washington, DC, facility (DCF).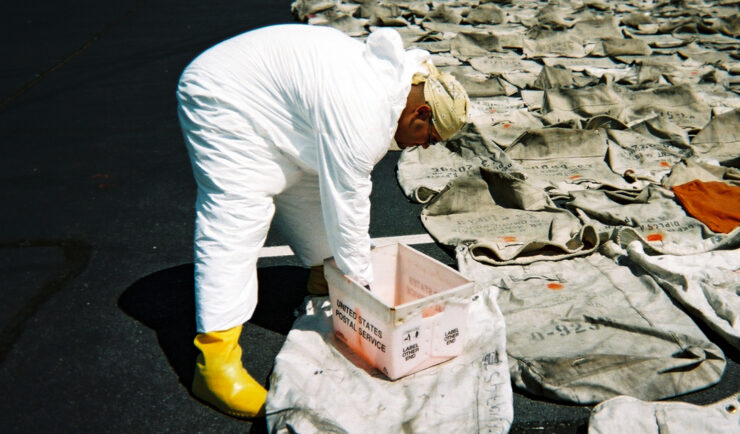 Safety, Health, & Environmental
Challenge CSS working alongside of the U. S. Centers for Disease Control characterized the extent of building contamination and subsequently determined that the entire 100,000 foot building and contents would need to be decontaminated. A novel method needed to be developed and implemented for cleaning the massive number of mail pouches, packages and artifacts destined…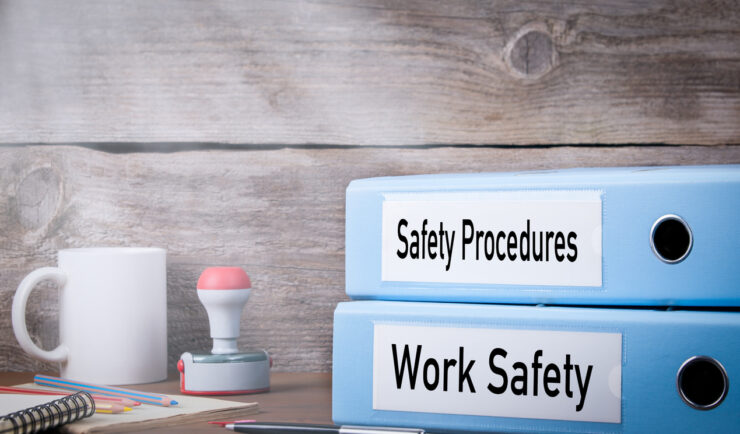 Emergency Preparedness & Response, Human Health Risk Assessment
CSS prepares tactical, field, and quick response guides used by EPA OSCs and other first responders to address a wide range of contaminants.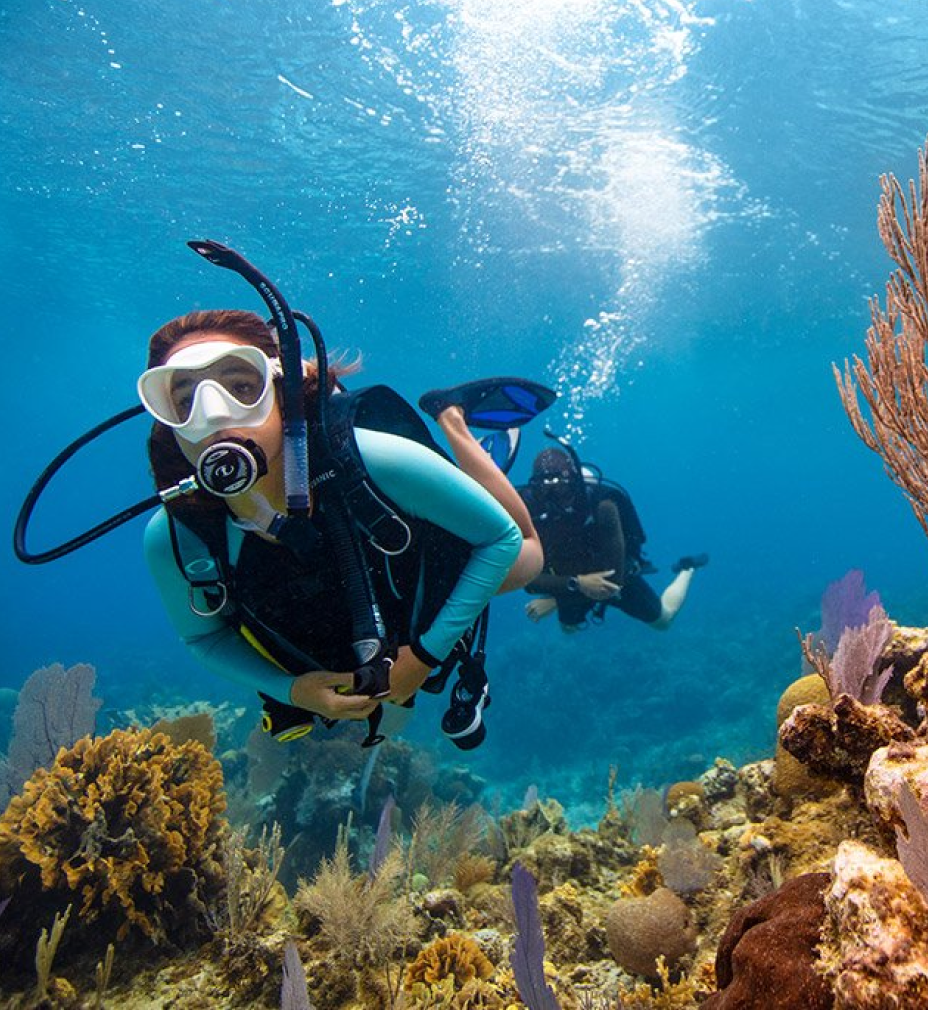 Get in touch
Contact us to learn more about our projects, capabilities, solutions, and service offerings.