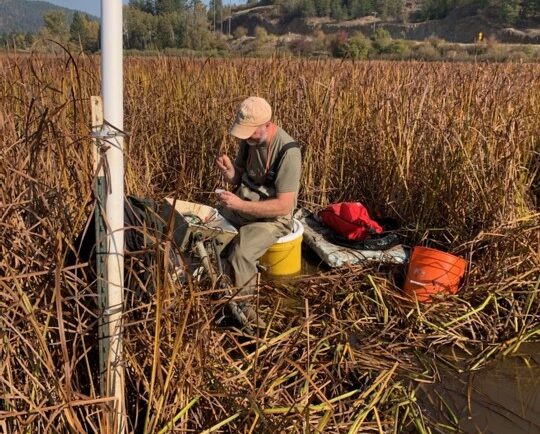 Our field crews installed/updated two environmental monitoring stations in remote locations in the Pacific Northwest. Multiple types of sensors were installed including air and soil temperature, precipitation, soil moisture and soil redox potential. These stations provide data for designing and evaluating soil remediation projects for U.S. Environmental Protection Agency's Office of Research and Development.
Installing a monitoring station.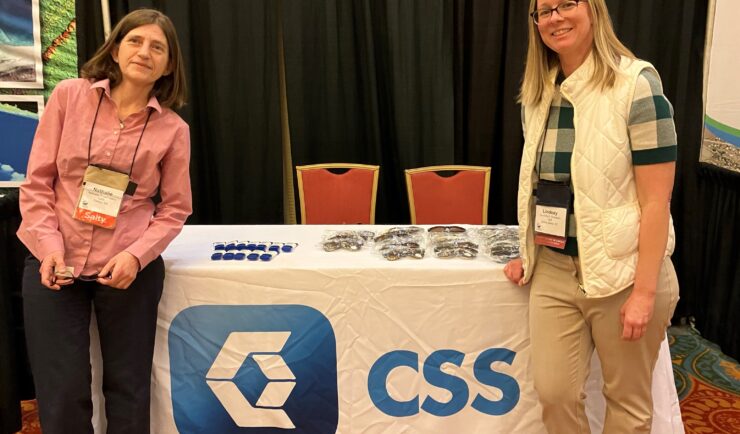 CSS News
Environmental Resource Assessment & Management
he Coastal Geotools conference in Charleston, SC. enables our staff to learn new skills and approaches from their peers, and expand their networks within the geospatial community.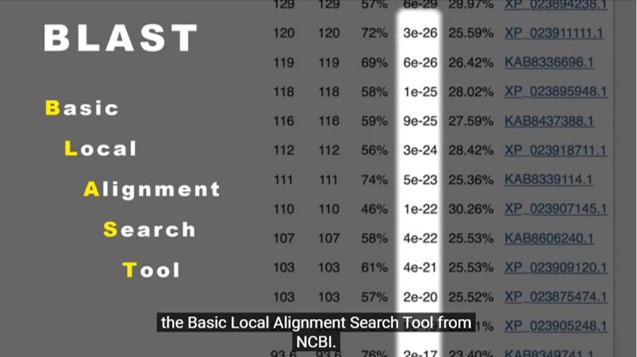 Community Spotlight
Safety, Health, & Environmental
For more than 20 years we have supported the National Center for Biotechnology Information (NCBI), which is part of the U.S. National Library of Medicine. Our staff manage the NCBI section of the National Library of Medicine YouTube channel, which has over 73,000 subscribers. One video tutorial our staff developed was to help users understand…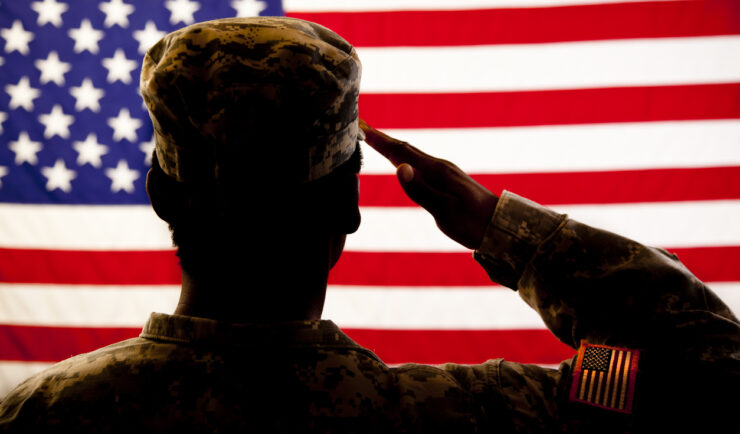 Several of our employee owners have served in various branches of the military in various capacities. Thank you for your service!